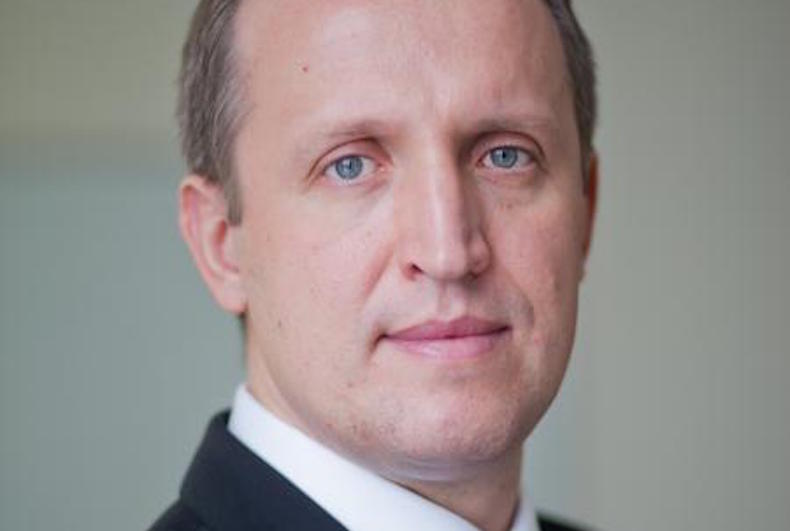 In line with the previously announced business strategy, Ericsson in Market Area Middle East and Africa (MEA) has taken on board Wojciech Bajda as Head of Ericsson in Gulf Council Countries (GCC) and Global Customer Unit (GCU) Zain and a member of the Market Area's Leadership Team.
Mr Bajda will be based in Dubai and will be responsible for driving the company's business in the GCC markets in addition to driving the company's business for Zain Group within Ericsson.
"The new leadership team is set to enable our customers' current and future success with the ambition of becoming more responsive to their needs. Our focus remains to be our customer's trusted partner of choice across the Middle East and Africa market and with this new team, I am confident that we will be able to achieve our wanted position," said Rafiah Ibrahim, President, Ericsson MEA.
Prior to assuming his current role, Mr Bajda held the responsibility of driving Ericsson's non-operator business across region Middle East. He joined Ericsson in Poland in year 2000 as a Sales Manager and during his tenure in Ericsson, he has taken on different sales positions including Key Account Manager for T-mobile, the biggest Ericsson account in Poland.
"As we form the new Market Area Leadership Team, I would like to thank those leaving the previous regional Leadership Team. They have taken a key role in driving the company during times of change and we appreciate and value their contributions," added Mr Ibrahim.