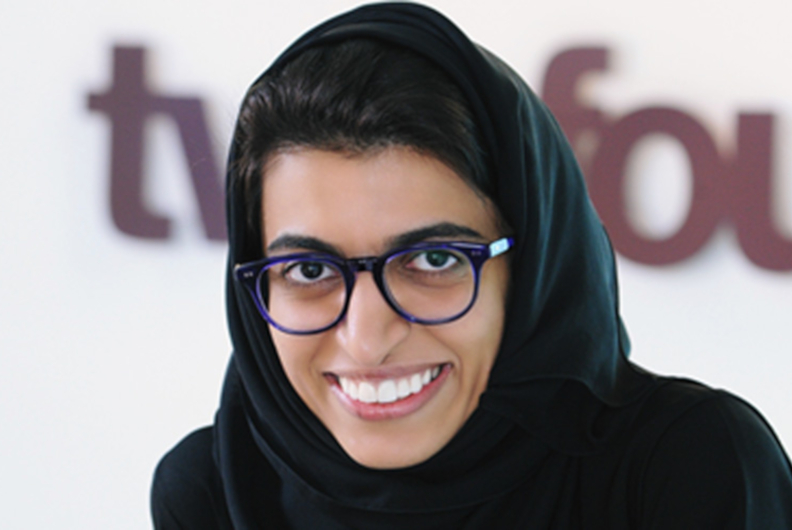 The creative economy is growing swiftly in the UAE, and the role that the market's youth can play in contributing to nation building is vital for further growth. Noura bint Mohammed Al Kaabi, Minister of Culture and Knowledge Development reiterated this in an address at the Mohammed Bin Zayed Majlis for Future Generations.
Addressing students, media and partners at The Hub of the Majlis, she said, "During the Year of Zayed, it's important for students to understand that the nation was built on a strong base. We are still building on that base because of the sound vision of His Highness Sheikh Zayed, the Founding Father."
The Minister had two key advice for the students. "Be proud of where you are from. Be proud of your identity, keep on going and don't be afraid to achieve your dreams," she said.
Taking place at the Abu Dhabi National Exhibition Centre (ADNEC) on October 8-9, Mohammed Bin Zayed Majlis for Future Generations offers Emirati students a chance to reflect on the Year of Zayed and plan for their future as experts from the UAE and around the world offer insight on leadership, technology, sustainability and much more.
"It's important we attend this event, it will help the next generation take the baton from us. These sessions are inspiring, they're going to help the youth understand our strategies and challenges. Most importantly, these youth are at an important stage in their lives, it's time to draw their roadmap and determine how can they contribute to building the nation in the same way it started in its inception," she said.