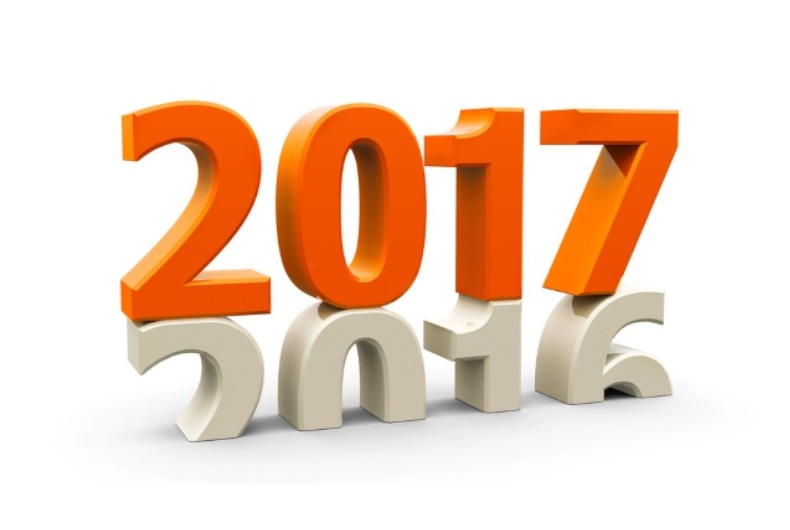 Joining the celebrations across the world, the Middle East and North African (MENA) region too bid adieu to 2016, gearing up for 2017. In the last three months, the marketing, media and advertising industry took stock of what 2016 meant for businesses in the region. While each of the leaders that the Arabian Marketer (AM) spoke to, agreed that 2016 was a tough year, the unanimous opinion was that 2016 wasn't all that bad for business. Both WPP's GroupM and Dentsu Aegis Network's Carat forecasts projected ad spend growth in MENA.
Things looked tough until Q2 but as economies in the region brought into effective accommodative monetary policies, stable financial and exchange rate, slight increase in oil prices and stronger crude production, economic activity in MENA strengthened in Q3 as aggregate GDP expanded 2.5 percent year-on-year in Q3. As per industry reports, the graph did go down again in Q4 as MENA's growth forecast reflected downward revisions for four of the 16 economies including, Egypt and Qatar. While Algeria, Iran and Morocco stayed continued in the upward, Bahrain, Iraq, Jordan, Kuwait, Oman, Saudi Arabia and United Arab Emirates remain unchanged.
Citing how economic recession was shutting shops permanently in several countries in United States, United Kingdom and Europe, many industry leaders said that countries in MENA have been far better off in comparison. It rings true considering media reports that women have restrained from giving birth; youth have skipped meals and even sold hair to make ends meet in many Western countries.
In MENA, falling oil prices and the ever-growing political and economic challenges, on the contrary have made the region's economic powerhouses see this era as an opportunity.
In a conference last year, Anas Khalid Al Saleh, Deputy Prime Minister, Finance Minister & Acting Oil Minister, Kuwait said reforms were needed with or without a backdrop of lower oil prices. Terming the situation as an "opportunity for transformation" he had said, "In my mind, this period is a blessing in disguise. I think it is an unprecedented opportunity for reform."
Saudi Arabia's Vision 2020 is yet another example of this paradigm shift by leaders in the region. A lot depends on the execution of the blueprint of Vision 2020 for the Kingdom that is expected to perform poorly in 2017. Analysts believe both Saudi Arabia and Lebanon will face some of the most challenging economic conditions. Of the rest of the major economies in the region, Egypt and Qatar will likely grow the fastest, with projected expansions of 3.5 percent while Iran, which is benefiting from its reintegration into the global economy and stronger oil exports, is expected to be the best performer in 2017.
As we look ahead to 2017 it brings comfort to know that despite it all, the region is living up to the Churchill saying of "not letting a good crisis go waste", as many are adorning the policy that knowledge and talent-based economies are the best defense against severe recessions.
AM hopes to continue working with pioneers, thinkers and various talented professionals in 2017. We hope to continue to give you something to take away in your place of work that will assist you in making informed decisions. We are excited to travel 2017 with you.
Here's wishing you and yours the best from the AM team. We look forward to working together to help you grow your business and your brand in 2017, and beyond.