To put it very simply, the 2016 New Year wish from Publicis Groupé CEO, Maurice Lévy, is a must watch. In many ways, despite the growth that Publicis Groupé and its agencies are witnessing in the Middle East and North Africa (MENA) region, the year 2015 was a disappointing one for the world's third largest advertising holding company globally. The wish is thoughtfully designed to give out a morale boosting message to its existing clients, stockholders and its employees. What really stands out is that Mr Lévy has gone the whole nine yards to ensure he got it right.
The video begins on a serious note on the year gone and plans for the year ahead, giving the option to viewers to 'Skip Maurice' and go on to the content, which in the case of this film, are the advertisements. Mr Lévy 'hijacks' each ad to continue his message.
You just cannot miss him feeding yogurt to a woman in one commercial.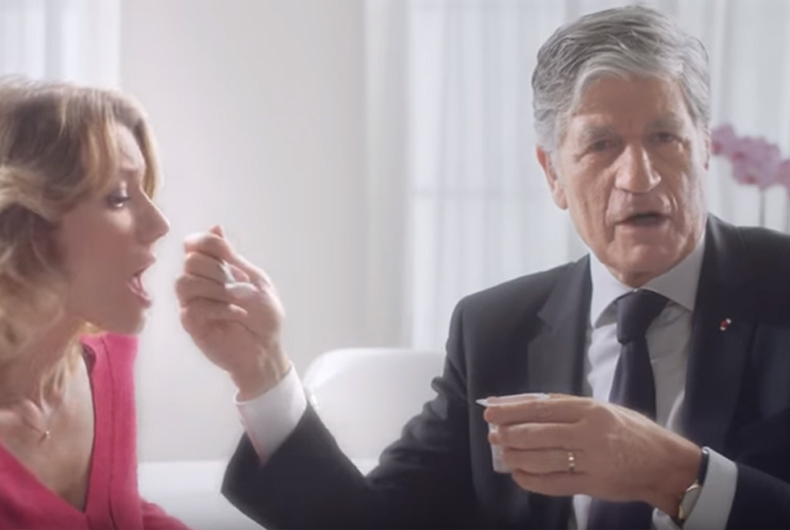 And then, yes, he takes off his shirt for a detergent ad.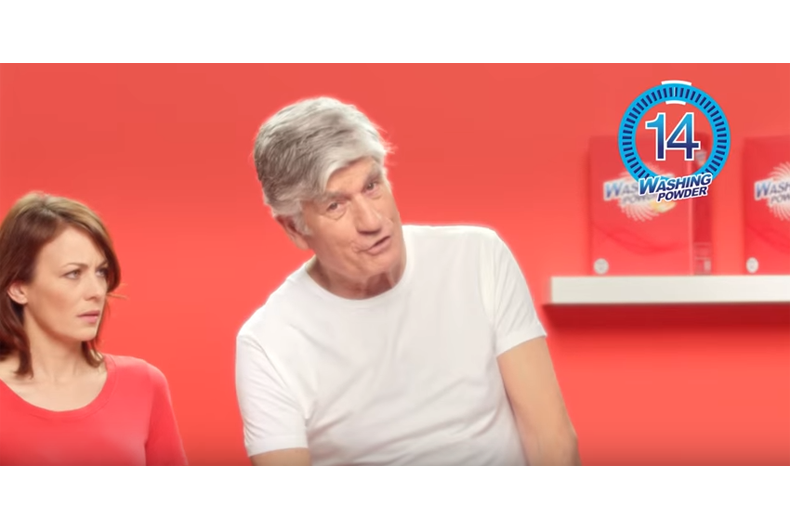 He even dons some luxurious false hair to say 'you are worth it'. In this ad, starring along him is Publicis Groupé's Global Communications Officer Lindsay McCallum.

The lighthearted and witty the treatment of the wishes does not undermine the seriousness of the messaging that the group might be down but it is not out. Another sober message is reflected towards the end, where #TheSkippableWishes video is dedicated to the deceased Publicis Groupé staffers Fabrice Dubois and Yannick Minvielle, and to all the victims of the terrorist attacks in Paris on November 13, 2015.
In a charming way, #TheSkippableWishes also demonstrate how a message can be married to the core content that a viewer comes for. The biggest challenge for ad makers and brands is to ensure that their consumers don't choose 'Skip Ad' and in many ways, Mr Lévy's New Year wish gives a lesson or two there.
I could write so much more on the wish but its better to see it instead. Its only after you view #TheSkippableWishes that you will understand why it is completely 'Un-Skippable'.