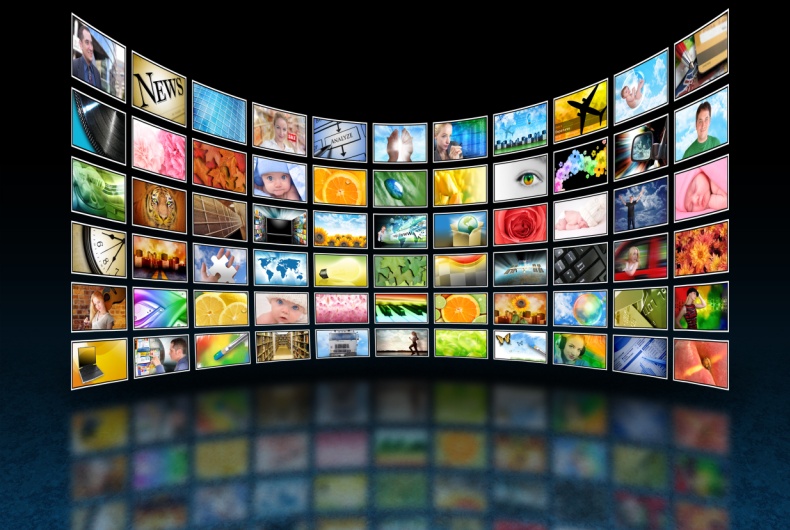 The year 2015 saw Middle East and North Africa (MENA) region creating some of its best work. The campaigns not only made a mark at regional award platforms but also stood out at a global level.
A quick recap of the best campaigns seen in the year 2015.
Keep The Flame Alive:
Leo Burnett's "Keep The Flame Alive" managed to catch the attention of many award ceremonies. The campaign for Johnnie Walker combined compelling storytelling with visual prowess, successfully drawing a parallel between the cultural climate of Lebanon and the iconic mantra of Johnnie Walker: "Keep Walking." The campaign won two Grand Prixs at Dubai Lynx while also managed a bronze at Cannes Lions.

Lebanon4Sale:
With an attempt to highlight corruption plaguing Lebanon, Leo Burnett came up with the 'Lebanon4Sale' campaign for Sakker El Dekkene (an anti-corruption" organization). The campaign was an awareness video for people to stand up against the corruption in every public sector and government organisation in Lebanon. The campaign won a Grand Prix and several golds at Dubai Lynx.

Project Akshar:
McCann Group's FP7Dxb agency got several accolades in the region and beyond for its 'Project Akshar' for NGO Smartlife. The ad campaign focussed on helping labourers learn the English language to help them improve their status and quality of life. The campaign won several Golds at Dubai Lynx and Effie awards while also got shortlists at Cannes Lions.

Hello Happiness Phone Booth:
It was proud year for Y&R MENA has it took home the highest number of Grand Prix. Out of the three Grad Prixs that it won at Dubai Lynx, two of them were for its 'Hello Happiness Phone Booth' done for The Coca-Cola Company. The campaign won seven metals at Dubai Lynx.

'The Biggest Art Gallery In The World':
This ad campaign brought cheers to J. Walter Thompson as this piece of work done by its Riyadh office not just won a Grand Prix at Dubai Lynx but also won Silver and bronze medals. The campaign was also shortlisted at the Cannes festival.

Little Books of Big Consequence:
Y & R Dubai found its campaign for Global Export Co. recognised the most at the Dubai Lynx awards by winning a Grand Prix as well as several golds, silvers and bronzes.

Sting Launch Campaign:
The agencies behind the campaign Impact BBDO and OMD Media Direction brought an innovative idea with its Sting Launch campaign. Sting Energy Drink, a product of PepsiCo International, within months of its launch in Egypt, became the market leader in Egypt with almost 55 per cent of market shares, expanding the energy market by 400 per cent. It sold more cans in three months than the entire category in six months. It won a gold at Dubai Lynx while bagged the Effie MENA Grand Prix award.

Lucky Iron Fish Project:
The year 2015 for Geometry Global and Memac Ogilvy perhaps would be an year that they wont forget….when it came to speaking about their campaign 'The Lucky Iron Fish Project'. The project was marred with controversy at the Cannes festival when questions were raised on whom should be credited for the campaign as the prototype was created by Lucky Iron Fish company and Geometry Global only helped to introduce the product to a wider audience. While in the end credit was given to both, the campaign was judged the best and won golds in several categories at Cannes Lions and even winning a Grand Prix at the festival.

Day& Night Street:
Leo Burnett's print campaign for McDonalds' namely Day & Night-Street & Day & Night-Square won a Gold at Dubai Lynx.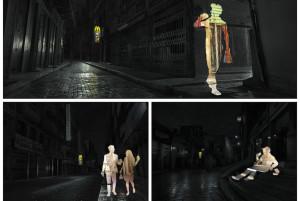 Too Informative:
A series of seven campaigns were created by Leo Burnett for telecom provider 'du' named "Too Informative' The campaign won several Gold Campaigns at Dubai Lynx and also received a shortlist at the Cannes Festival.