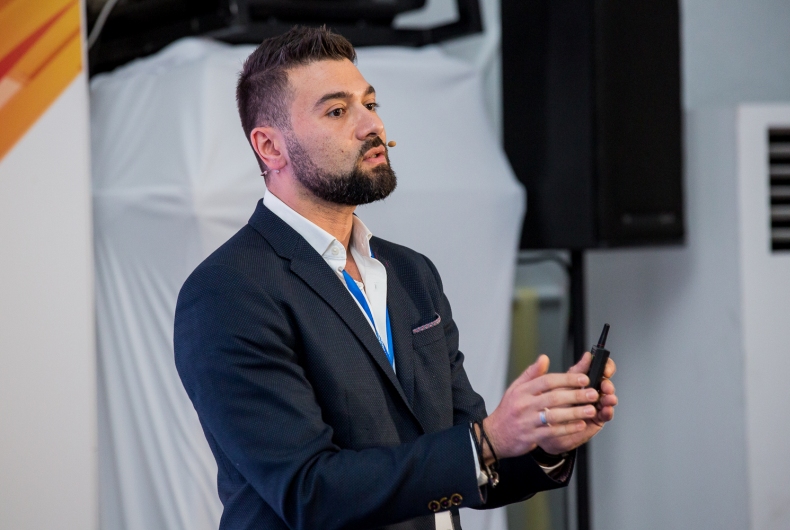 In the Middle East and North Africa (MENA) region, programmatic has grown to be more a buzzword. From merely collating data around customers to serve relevant ads, programmatic has also become personal as it is about getting the right message, to the right audience, in the right platform at the right time. "The importance of both the science and the art in the new personal age of marketing has become apparent," commented Christos Solomi, Group Director, Programmatic Media at Resolution MENA.
Mr Solomi was speaking at the first day of the Dubai Lynx International Festival of Creativity. He argued that the industry is presented with an opportunity to change the agency model. By leveraging the power of technology, programmatic creative can enable marketers to build, deploy and optimize endless variations of customized and relevant messages all at scale.
"We need to utilize demand side platform (DSP) and data management platform (DMP) to work in tandem to reach the targeted audience," said Mr Solomi. He made a case for bringing together the digital creative and the programmatic trader, which would in effect elevate programmatic from mere automation and, in some cases, hygiene to impactful advertising.
"With programmatic media, we can address the same ad campaign to change according to the audience helping to automatically reach additional customers at a similar cost, without having to redesign the entire campaign," he explained.