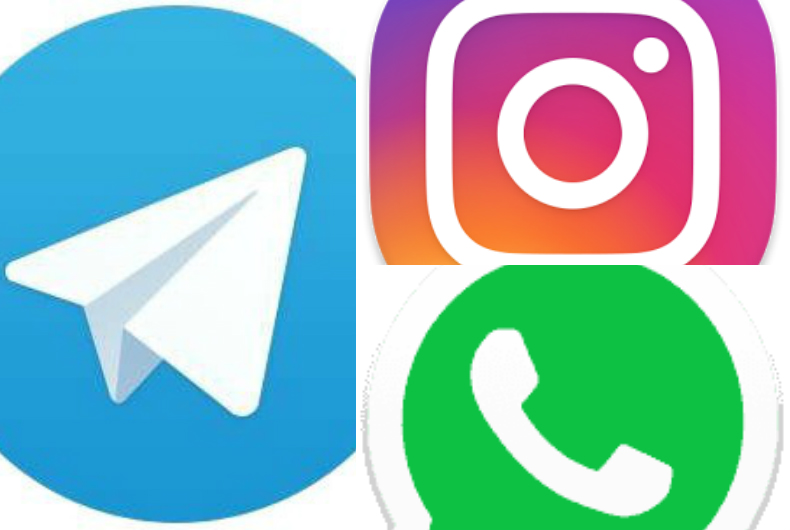 The long history of internet censorship and imposed bans on global sites such as Facebook, Google, Twitter and YouTube among others, has led Iran to develop a unique digital ecosystem comprising both local platforms such as Telegram and global digital platforms including Instagram and WhatsApp. Telegram enjoys the highest popularity, followed by Instagram and Whatsapp.
Iran has a population of 80 million, and 70 percent of these are under the age of 35 years. It is a digitally savvy country with internet penetration estimated at close to 70 percent and rising. Kantar TNS' study 'Connected Life Iran' takes a closer look at how to tap into the large digital consumer base in Iran.
On an average a person owns 2.3 devices in Iran comprising tablet, PC and mobile phones; however it is very clearly a mobile centric market, where bulk of online time is taken up by mobile – 78 percent versus the global average of 56 percent. Smart phone penetration is on the rise. Mobile devices are their window to the world and their solution for most information and content. Hence, marketers need to customize their messages and content for mobile devices, in order to gain traction in Iran.
Commenting on the study, Stephen Hillebrand, Kantar Insights CEO for MENAP said, "With Iran opening up, there is a real opportunity for brands to connect with consumers more meaningfully than ever before. Recognizing that the Iranian digital landscape is very unique within the region, brands need to choose the right channels through which to engage them. Digital media offers significant opportunity for brands wanting to enter this exciting market."
The Iranian market has been protected by sanctions for many years, but there is increasing exposure to global innovations in marketing. Marketers can no longer rely only on traditional media, digital is growing in terms of importance and may become the entry point of choice for brands newly entering the market. Digitally active Iranians already spend 64 percent time on digital media compared to 36 percent time on traditional media.
But how do marketers connect with this digital consumer base, given government restrictions on some social media platforms? The study shows that despite restrictions, Iranians access platforms such as Instagram and WhatsApp as well. However, similar to China, it is local social media platforms that enjoy the highest levels of popularity – Telegram is one such platform that has near universal presence in Iran and is accessed by more than 90 percent of online Iranians on a weekly basis. Another upcoming platform is Aparat, the Iranian version of YouTube.
Compared to their global counterparts, Iranian consumers seem far more open to brands targeting them via online adverts. Only 22 percent of Iranian consumers feel they are stalked by brands as opposed to 34 percent globally. This only highlights the immense potential for marketers to target consumers via digital platforms.
Mr Hillebrand added, "Connected Life Iran shows there is a real opportunity for brands to tap into the popularity of digital platforms like Telegram by creating "personalizable" and shareable content, such as videos and stories. Brands need to find means of being present at the intersection of physical and virtual worlds, in order to make strong connections with consumers."