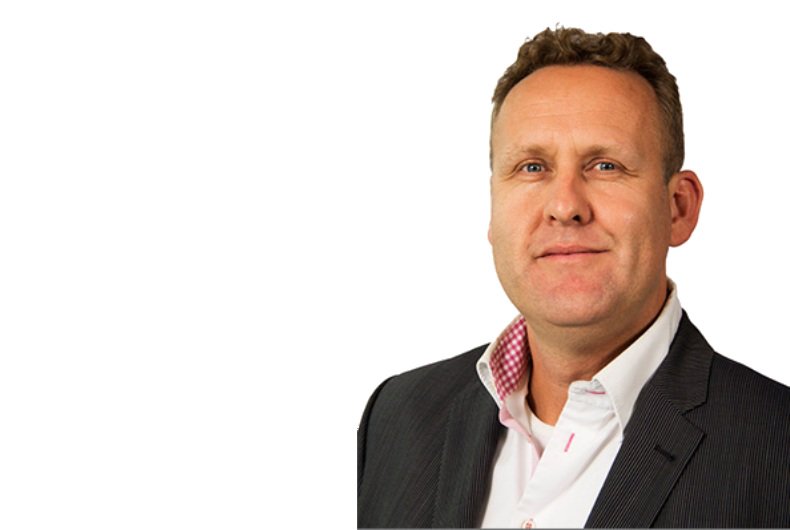 GroupM has named the leadership team for its newly launched unit [m]PLATFORM for the Europe, Middle East & Africa (EMEA) region. The media holding company has appointed Alex Stil, most recently the global Chief Commercial Officer of GroupM Connect, as President for [m]PLATFORM EMEA. Sebastiaan Moesman, most recently Chief Operating Officer for GroupM Connect, will serve as Vice President, [m]PLATFORM, EMEA.
[m]PLATFORM is an advanced technology suite of flexible media planning applications, data analytics and digital services improving advertisers' use of audience-defining insights from hundreds of data sources to communicate with consumers across all media. [m]PLATFORM offers data analytics and digital services including search, social, mobile, digital ad operations and programmatic in a completely open and fully transparent data and technology architecture.
Mr Stil has extensive experience working with global clients including Unilever, KPN, monster.com, ING, Dell, and Kodak. As the top commercial executive for GroupM Connect, he played a significant role in supporting GroupM's agencies in real time media management. Mr Stil started his career at GroupM in 2008 as Chief Operating Officer for Mindshare in the Netherlands, and he subsequently led the whole of Mindshare's digital practice in EMEA. His entry to the group came when WPP acquired Reddion, the first online media agency in Europe, in 2007. Mr Stil was co-CEO and Co-founder of Reddion with Mr Moesman.
"Alex is one of the most accomplished digital innovators in Europe and since joining GroupM he has significantly furthered our group's knowledge and acumen in real time media while also engaging directly with top clients as they've worked with GroupM's agencies to assemble bespoke technology stacks and data strategies. As we rollout the [m]PLATFORM technology suite in Europe, Alex' knowledge and client experience will inspire our teams and our clients who are all focused on evolving their media strategies for the real time era," said Brian Gleason, CEO, [m]PLATFORM.
As the global head of operations for GroupM Connect, Mr Moesman oversaw the development of a coherent global strategy for programmatic media, corporate acquisitions and the incubation of new technologies and services to support GroupM's agencies. Since Reddion's acquisition, Mr Moesman held a number of GroupM leadership positions including COO for GroupM Netherlands and CEO GroupM Interaction, also in the Netherlands.
"In a number of Europe-based operational leadership roles, Sebastiaan amassed the experience and marketplace knowledge needed to ensure [m]PLATFORM is an unrivaled solution for clients in EMEA markets, working with diverse local media partners, technology vendors and other unique local market factors. Our deployment of [m]PLATFORM will be rapid, and Alex and Sebastiaan have the passion and energy to ensure flawless execution to the benefit of our agencies and their clients across many markets," said Dominic Grainger, Chief Executive Officer, GroupM EMEA.