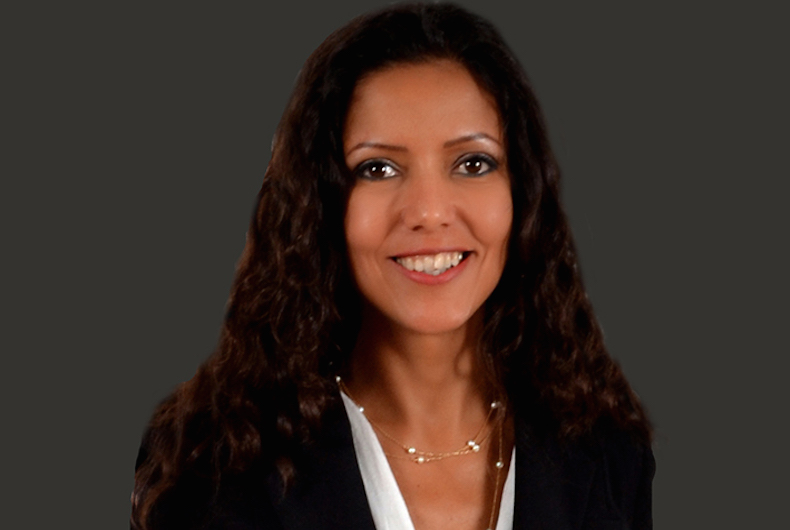 For Egypt, one of the largest markets in the region, the going has been tough. Leaders from the country have worked hard to change the scenario and pursue growth. But as the global economic environment threatens to slowdown, Egypt will face its share of challenges. For Initiative, a relatively younger agency in the market, 2015 was a good year. "However, 2016 is projected to be a tough year," says Riham El Batanouny, Managing Director, Initiative Egypt.
"Advertising and media are an integral part of the economy. Globally there's a recession or at least a visible slowdown, while regionally we are going through political instability coupled with a drop in oil prices, and local currency devaluation. All of these factors lead us to project a tough year ahead. Oil prices are dropping, and the Egyptian currency is devaluating. This creates a negative sentiment and a lack of willingness to invest, which in turn impacts performance," Ms El Batanouny explains.
The upside to this, for her, is that the challenges have made the country only stronger. "If we've learnt anything from past challenges, it is to continue soldiering on in the face of adversity, doing what we do best. I have found that organizations that believe in their vision and surround themselves with the right people are the ones that succeed," she advises.
With limited budgets, marketers have become more careful in their spending. As a result, inflated advertising channels will suffer while media that can be easily measured in terms of client ROI (return on investment) will be more likely to reap the benefits. All of this should lead to a correction in media inflation levels, which Ms El Batanouny asserts, is beneficial.
Initiative sees its young age in the industry as a key strength, because it allows for newer ideas, uniquely tailored to suit the needs of its clients. "We invest in the right talent, we believe in new media and technologies, and more importantly we have the drive to walk the walk. This has been reflective in our overall performance as an agency," she says.
The agency's other key area of focus comes in including diverse talent including encouraging women leaders. Speaking on working in Egypt overall, she says, "There are a number of successful women who head Egypt's media industry, holding top managerial positions. So, at least in our industry in Egypt it is not so difficult for women."
More specific to Initiative, she says, "We foster a very open environment in the agency, providing equal opportunities to all our employees to grow into their roles and achieve their top potential. We are eager to provide the necessary training and exposure to our staff in order for them to achieve their personal best in their respective careers. The rest is in their hands. Some of them grasp the opportunities and go places, while others don't and stay where they are. At the end of the day, we provide the platform, but it's up to them what they make of it."