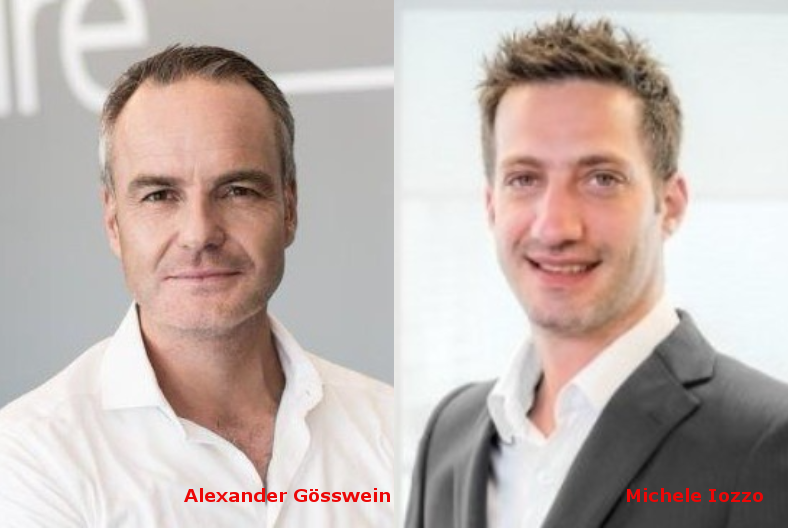 Criteo has made two management changes in the Middle East & Africa (MEA) region in order to strengthen its leadership team. Michele Iozzo has been named the Managing Director for MEA, while Alexander Gösswein will take over the new role of Managing Director for the DACH region (Germany, Austria, Switzerland), Russia and Middle East & Africa.
"The Middle East is witnessing a steady growth in ecommerce and mcommerce stimulated by demanding consumers who are increasingly turning to digital channels. With ecommerce valued at USD10 billion in the UAE, and over USD 6 billion in KSA in 2018, we need to embrace the opportunities presented in these markets and others across the Middle East," commented Mr Iozzo.
"Our growing commerce marketing ecosystem is set-up to empower clients to sell more and compete in a rapidly changing industry. The market conditions are changing globally and the Middle East is no exception. I am confident that Michele's leadership skills, deep industry knowledge and digital experience will help our clients master the challenges of the disruptive commerce landscape in the region," added Mr Gösswein.
Both leaders have a strong track record within Criteo, having held senior positions in Europe, the Middle East and Africa. They have a broad digital and industry experience, having worked for companies such as Yahoo! before joining Criteo.