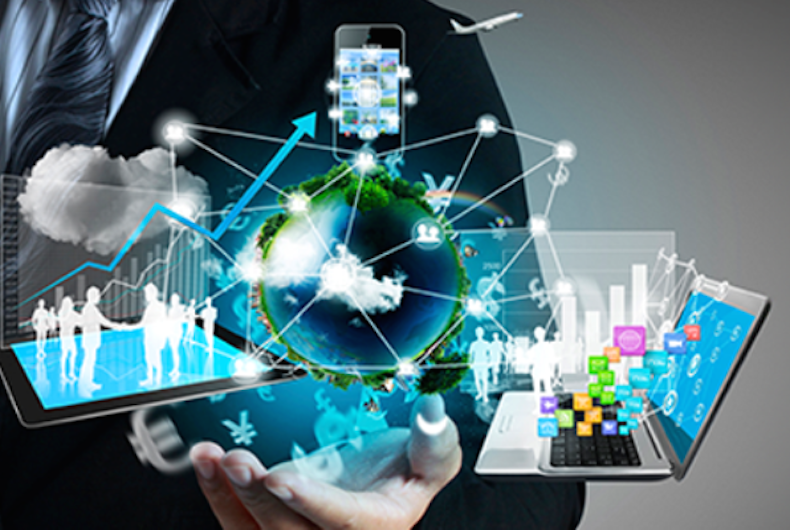 Shifting from the tactics of next-generation data analytics to converting corporate cultures to being data-first is the emerging great challenge for media companies battling for consumer and advertiser relevance, according to a recent report released by 'The International News Media Association' (INMA).
The report titled 'Big Data for Media 2.0: Going Data-First' is authored by Martha L. Stone who focuses on how experimentation is key to media companies' success in their Big Data strategies.
The report synthesizes case studies shared with INMA through a co-hosted Big Data For Media conference and study tour, along with best practices from association members. The report is punctuated by eight video interviews INMA conducted with Big Data innovators at five media companies.
Cutting across best practices at nine leading media companies, the author makes the case that data-first strategies are yielding better outcomes and better results. Yet even the big-name media companies are facing cultural challenges in implementing these company-wide data-first strategies. Companies featured in the INMA report include Axel Springer, Dow Jones, Financial Times, Forbes Media, Hearst, The New York Times, Schibsted, The Washington Post, and The Weather Channel.
The report details on how companies can best generate revenue using data analytics. "Media companies are in the data distribution business and data is the gasoline. What we see among the industry leaders is Big Data not as a tactic to grow subscriptions but as a catalyst for fundamental culture change. This report is a snapshot in that revolution," said Earl J. Wilkinson, executive director and CEO of INMA.