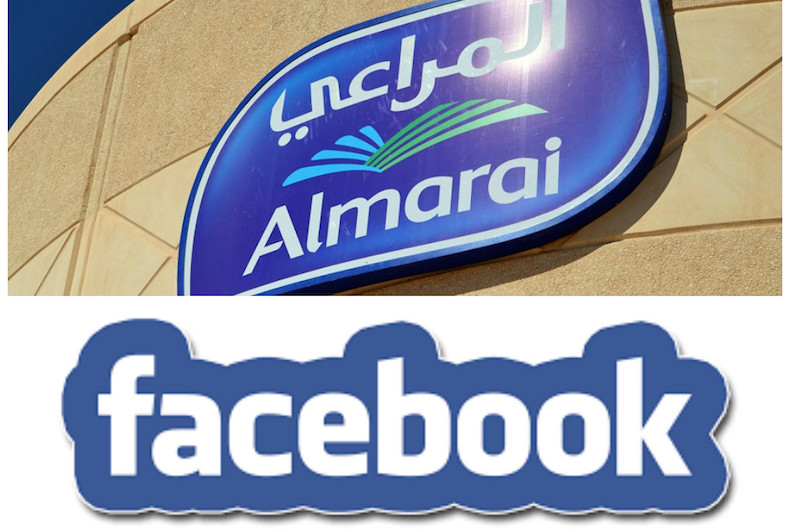 Middle East megabrand Almarai is the most positively perceived brand in Saudi Arabia according to the 2016 Mid-Year BestBrand Rankings – released today by global market research company YouGov.
The Mid-Year BestBrand Rankings which launched across 26 countries globally, including the UAE, Saudi Arabia and Egypt, are compiled using the Buzz score from YouGov's daily flagship brand tracker – BrandIndex.
Almarai has created the highest brand Buzz scores of over 300 brands in Saudi Arabia throughout 2016 so far, and also features in the Egypt Top 10 Mid-Year Rankings in eighth place. The brand jumped up the top position following its film on breastfeeding which became the second most shared film in the world within one week of launching. Subsequently Almarai also became the third most popular FMCG brand on Facebook.
Holding onto second place in the country for two years running is mobile messaging phenomenon WhatsApp. The introduction of end-to-end encryption providing full protection to users' privacy was a welcome comfort to WhatsApp account holders in the Kingdom this year. Samsung meanwhile drops two places in to third since this time last year but has continued to create hype with the launch of the Galaxy S7 and S7 Edge.
In Egypt, Facebook occupied the first place as the most "positively" perceived brand. This is the second time Facebook tops the BrandIndex for the most favourable brand for users in Egypt, and the second time Egypt is included in the BrandIndex since it was launched in July 2015 along with 25 other countries.
Google took the second place and the media giant YouTube that it acquitted in 2006, ranked the third.
"The dominance of technology brands in all three country Rankings demonstrates the increasing time consumers are spending on digital and social platforms. Most of these digital brands have entered the rankings in the past two years, illustrating the changing media landscape in the region. Brands who can diversify their marketing strategies and embrace those digital platforms could also stand to win high levels of positive Buzz amongst consumers and follow those with top 10 scores who are already indicating their ability to do so," said Kailash Nagdev, Managing Director, YouGov MENA.