When it comes to digital marketing, less is more, suggests Kantar TNS. Rosie Hawkins, Global Director of Client Solutions of the company revealed that just 20 percent of touchpoints in fragmented digital touchpoint world can account for 80 percent of the impact on consumers. This was highlighted in the recently-held "Marketing Masterclass – Delivering Impact in a Connected World" hosted by Kantar, which explored how e-commerce is reshaping the shopping experience for retail brands, identifying the fast accelerating digital trade channel as a way for brands to gain market share.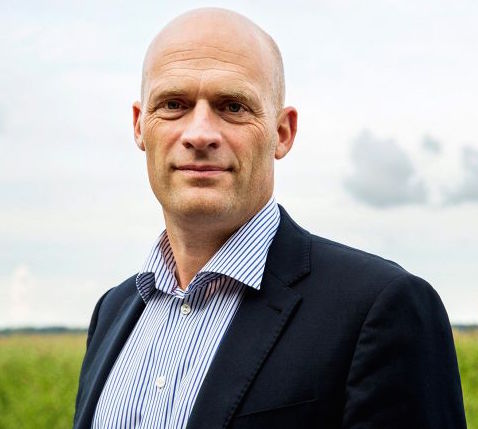 The conference also highlighted digital advertising as a missed opportunity with reach still exceeding investment when compared to traditional media. Digital Ad spends are set to surpass those of TV in the USA in 2017, whereas they remain around 20% in MENA markets. Duncan Southgate, Global Brand Director, Media & Digital, Kantar Millward Brown, shared a case study which demonstrated that increasing marketing presence on YouTube by 20 percent can increase the impact of a given campaign by 40 percent.
A March 2016 study by eMarketer forecast growth in spending on digital advertising from $2.4 billion in 2015 to $6.5 billion in 2020 in the MENA region alone, underlining the significant potential not yet being realised.
"We have quantified evidence that e-commerce and digital advertising is going to grow exponentially in the next few years; yet the road map to successful advertising is still very hazy. While market players understand that the older marketing blueprint can no longer work in this fluid, changing scenario, there is still a lot of confusion on which path to follow. In this Masterclass, we attempted to create a roadmap that will help identify various potholes to avoid for an effective advertising campaign and tried to create road signs to help companies move in the right direction," said Richard Ingleton, COO and Chairman, Insights, Kantar.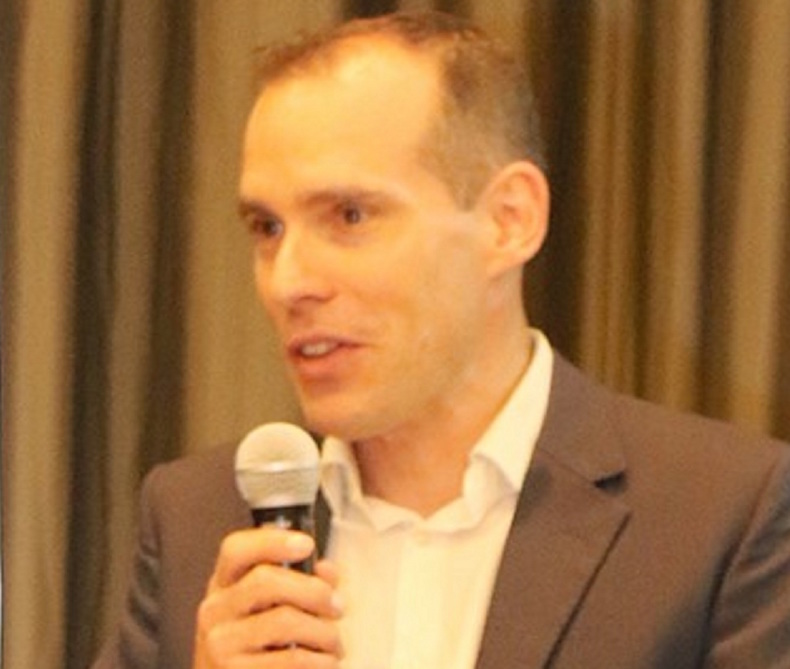 "We know that the world is becoming increasingly mobile centric – and our global Connected Life study shows that MENA markets are amongst the leaders in the use of both mobile phones and tablets. So, yes, there is a huge untapped potential that brands can tap into to gain market share. However, measurement needs to improve in order to help marketers invest with confidence. Trust, complexity, proof of ROI and our own fear of failure are currently the biggest obstacles to faster growth in digital," commented Stephen Hillebrand, CEO Kantar Insights MENAP.
"Better sales performance increasingly requires an e-Commerce strategy; brands need to invest in understanding their customers path to purchase in the digital age, and embrace more complex segmentation in order to connect at the right time in the right way. Our Masterclass panel highlighted the importance of touchpoint consistency, and failing at a single touchpoint can result in a negative moment of truth," added Mr Hillebrand.
Attended by business leaders, owners and entrepreneurs, the Masterclass shared the latest global thinking on digital marketing and e-commerce. Experts showcased real-life success stories where customer centricity, product personalisation for specific markets and connecting with consumers effectively through multiple channels helped distinguish top performers.