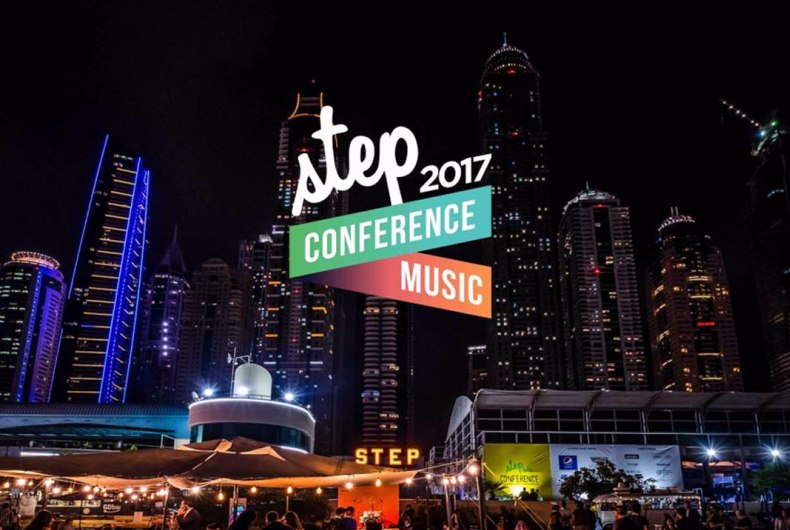 As the countdown to the STEP Conference & Music begins, the platform has left no stone unturned in rounding up some of the biggest names that are shaping up the digital landscape not only in the Middle East & North Africa (MENA) region, but globally.
As artificial intelligence and machine learning-led solutions become hot topics in the region, STEP has put the subject under a lens at the Conference. The region's significance in these tech driven solutions was evident when last month, Elon Musk paid a visit to Dubai and launched Tesla *want*. He had warned humans must become cyborgs if they are to stay relevant in a future dominated by artificial intelligence.
Various speakers will addressing the artificial intelligence versus human intelligence conversation at the platforms. The line up includes Fadi Naoum, the Development Senior Vice President for Sports and Entertainment at SAP, who is empowering football teams and sports institutions by analyzing their performance and data.
There is also Omar Tawakol, the Chief Executive Officer of Workfit, who has a passion for helping people become more productive and is amplifying human productivity with conversational AI and voice/speech recognition.
IBM Watson will also be present on the event floor engaging delegates, and Maged Wassim, Vice President, IBM Cloud will be among the speakers too.
STEP is scheduled to take place in Dubai on April 5-6, 2017. This year, the event would be followed by STEP Music on April 7, 2017.