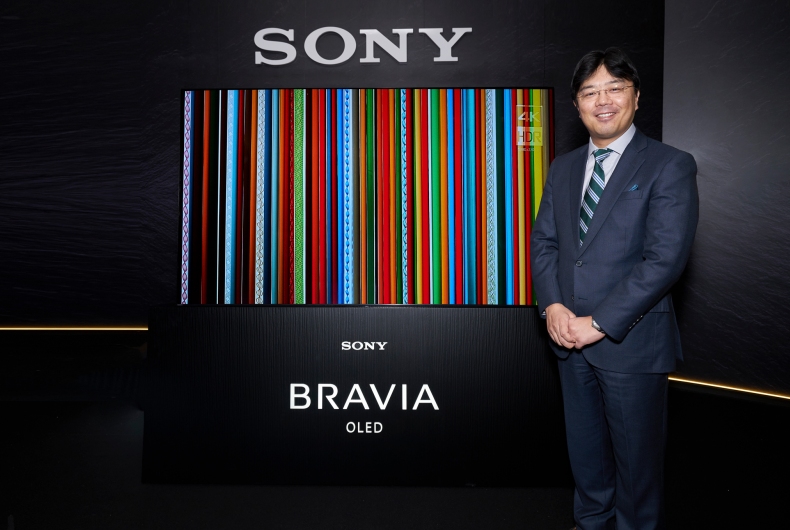 Sony Middle East and Africa (MEA), among one of the larger marketers in the region, has unveiled a new business strategy that aims to increase its regional presence and grow business by 20 percent in 2017.
Driving Sony MEA's strategy, the new Managing Director Taro Kimura believes that the company will achieve this vision through new product launches and a refreshed business development strategy that will place the company and its business partners in a strong position to gain market share in the company's focus categories — television, digital imaging and audio products. Sony MEA is looking to grow television sales by 26 percent, audio product sales by 11 percent and achieve a 52 percent sales growth in its interchangeable lens camera business in 2017.
"To achieve our ambitious plans, we are re-engineering our operations and evolving strategies based on data and facts. We are aligning priorities, KPIs, processes and in-market execution plans both within Sony and in our business partner establishments in the region. Our aim is to present a powerful united front in the retail space. This will enable us to offer our customers the best experiences with our innovative products and encourage them to appreciate their unique value," said Mr Kimura.
Leading change in the television category will be Sony's first BRAVIA OLED TV A1 Series, scheduled to launch in the Middle East in July 2017. The ambitious growth expectations in the interchangeable lens camera are spurred by the overwhelming acceptance of the company's flagship Alpha 7 series by photography and videography professionals.
"Television is our key driver for business growth and our product strategy of best picture quality, design and usability remains unchanged," said Mr Kimura, adding, "Also, Sony is the market leader in digital camera and our interchangeable lens Alpha 7, Alpha 6000 cameras and fixed lens RX100 cameras have won several industry awards. They have also been well received by photography enthusiasts around the world and are continuing to gain wider recognition and popularity."
Headphones, wireless speakers and sound bars will be the main contributors to business growth in the audio category.
Under Mr Kimura's leadership, Sony MEA witnessed massive growth in sales across its segments in 2016. The company's renewed focus up expectations on the action from the marketer in the year ahead to achieve these goals.