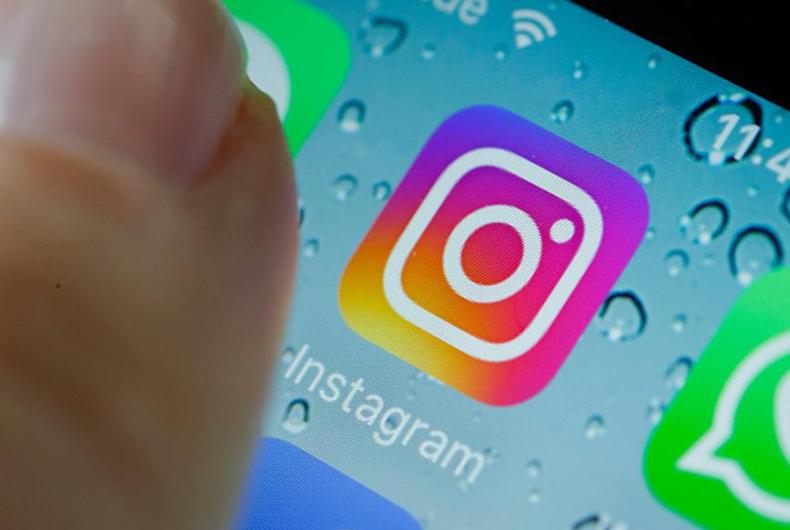 The Instagram community is continually growing in the region, with the platform seeing another milestone as it crosses the 63 million  mark in the Middle East & North Africa (MENA) region.
"Instagram is growing at an unprecedented rate. We have doubled in size from 300 million to 600 million in the last two years alone, and today we're sharing that 63 million people in MENA use Instagram every month – making the region one of Instagram's fastest growing communities globally," said Jonathan Labin, Managing Director, Middle East, North Africa and Pakistan at Facebook.
Globally, Instagram is one of the fastest growing platforms with 600 million people actively using Instagram each month, 400 million using the platform each day and a further 150 million using Instagram Stories every day. Various industry reports have time and again pointed at the popularity of the platform in MENA as well.
For businesses, a community of this size represents a valuable opportunity to connect with new customers in MENA, and internationally. In fact, 500000 advertisers are already using Instagram to grow their business and connect with a diverse community around the world.
Since launching ads in MENA in September 2015 and more recently ads in Stories in January 2017, a number of local brands have taken to Instagram to share campaigns including Saudi Telecom, Alshaya, Emirates, Dubai Tourism and Loreal.
"This growth is good news for businesses in MENA. We know that more than 70 percent of Instagrammers follow a business, with 75 percent saying that they take action after seeing a post, from visiting a website to searching, shopping or telling a friend. The ability to connect with customers who are open to discovery, coupled with the size of the local community, makes Instagram one of the most important mobile advertising platforms in MENA today," Mr Labin added.