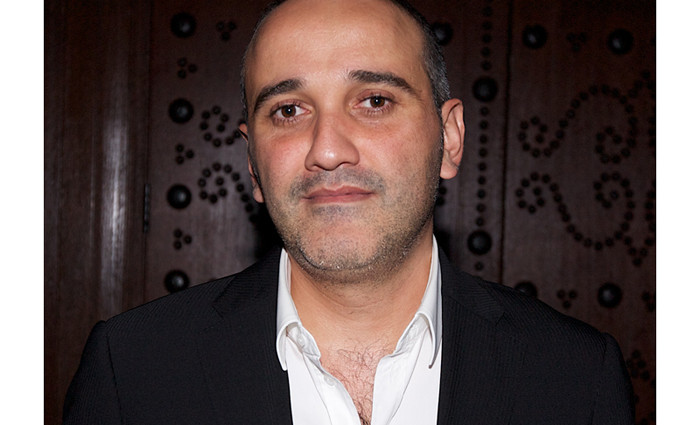 MENA is speeding towards digital transformation as knowledge based approach is taking over processes, decision making, product rollouts, promotions and issues pertaining to customer engagement. According to Wilson Issa, MD, VivaKi Levant, "the biggest challenge is how the industry is moving towards programmatic and real time."
Beirut based Wilson Issa says that their task is "to deliver digital capabilities to clients in Levant starting from content, programmatic to performance tools on social platforms. We want to serve the right content at the right time to the right audience."
Having hands on experience of working in markets that are often impacted by turmoil and civil wars, Mr Issa says advertising budgets in the region are cut down but not always. Explicating this, Mr Issa says, "For example, in Iraq and Syria, clients face challenges including distribution of products but not all companies are shrinking their budgets. They just want to ensure that for every dollar spent, their brand and its message are reaching their consumers in a cost effective way."
Sharing more on how they function in the region, he says, "We can't control stuff which are related to political instability, but we are offering our clients in the Levant area all services that can help them achieve their targets, although it's not easy to manage the markets."
But despite the many issues that the region faces, the response from consumers is positive. "We are always excited about Lebanon as it has tremendous opportunities for clients. Another market where opportunities of growth are huge is Iraq. Even the market is Syria is slow at the moment but once things stabilize, these regions will boom," says Mr Issa.
Advising that "being ready for the time when things get back on track" is imperative, Mr Issa says that, "At SMG we are ensuring that we do not hamper client services. We are keeping all capabilities available so that when things gets moving and clients decide to be active again, we can take on their communications and objectives right from the word go."
2015 is being seen as the year when technology will drive the markets in MENA. SMG is pooling efforts to use technology for content creation, content distribution, programmatic and identifying the right target audience to give clients the right creative and right technology.