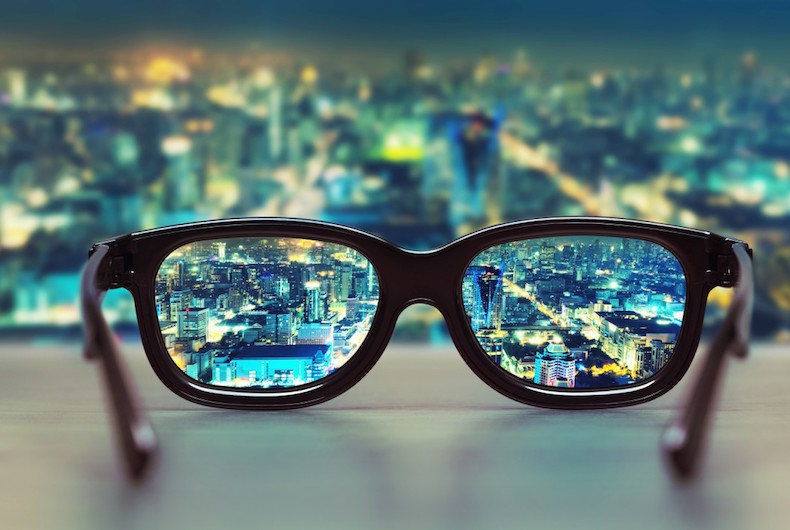 The issue of transparency, measurement and viewability is one of the biggest challenges that marketers face not just in the Middle East & North Africa (MENA) region but globally too.
Over the years, many publishers are taking out ways to address these concerns of advertisers. Recently, the UK ad industry trade group – The Institute of Practitioners in Advertising (IPA) called on YouTube and Facebook to work with it and fellow trade group ISBA – The Voice of British Advertisers – to bring brand safety, measurement and viewability of the digital advertising on their platforms up to 'acceptable industry standards.'
In a public letter, IPA Director General Paul Bainsfair called on Facebook and Google to fulfill certain standards regarding brand safety, video audience measurement and video viewability issues. "As the two biggest online video suppliers, YouTube and Facebook have a responsibility to ensure the best possible standards for advertising on their platforms. While we acknowledge that small steps towards addressing recent concerns have been taken, our advertisers and agencies are increasingly telling us that this progress is neither fast, nor significant, enough," wrote Mr Bainsfair.
Agencies in the MENA region are closing working with its global media partners to ensure the appropriate safeguards are in place (and continually updated) to protect advertisers. "We have a robust approach in place at Carat, which we constantly review against the latest technologies in the marketplace to ensure we are at the forefront of managing the risks," said Mark Brown, Head of Digital & Data at Carat.
It imperative that clients make use of available tools and procedures that lead them to the most accountable, brand safe results. "At GroupM we continue to fight ad-fraud and to provide our clients with enhanced brand safety and viewability tools. We strive to plan campaigns in brand-safe environments to deliver engagement with human audiences that are in our clients' targets," said Michael Messerschmidt, Digital Director, GroupM MENA.
The issue of measurement and viewability has impacted the spending pattern in the region. "We see a growing number of clients making it compulsory to deliver brand-safe and visible campaigns, and it's in the best interest of our clients to push these topics with all digital platforms that we work with," stated Mr Messerschmidt.
On the other hand, agencies while did see reassurance around measurement, viewability, brand safety and transparency from global platforms, the local players are too getting up the curve.
"We have been working with best in class tech partners such as MOAT, IAS and Openslate even before the recent media fanfare. The big development this year is that several local key players have adapted well and are now offering best in class reassurance that enables them to stay competitive against global platforms," said Mr Brown.
Ensuring that this doesn't impact its business, publishing platforms are building strong partnerships with agencies and brands in MENA. Snap is working closely with its advertisers like STC, Mobily, Unilever, Pepsi and more as it believes that the key is to stay connected with its partners, and works towards driving powerful return on investment from a brand safe environment.
"We have robust measurement in the UAE and KSA, including partners like Moat for viewability and Google DoubleClick for impression tracking and verification. We've also been focused on brand safety. We have curated content on our platform from top regional partners, dedicated teams working to help users and brands feel safe, and have made years of investment in machine vision technology and audience analysis to promote brand safety," informed Hussein Freijeh, Country Manager for MENA, Snap Inc.
On the other hand, on Facebook, ads are delivered based on Facebook's people-based targeting and are not influenced by the stories below and above in feed. As it is expanding the places where ads can deliver, it is also providing several controls to the advertisers. "Advertisers have the ability to opt-out of Instant Articles, Audience Network and in-stream ads on Facebook. They can also exclude delivery of their ads to sensitive categories, like dating and gambling. If advertisers want to use a more granular control, they can upload block lists of publishers & apps. Now, we're going even further to provide advertisers control. Over the next few months, we will launch additional controls and make existing ones easier to use," stated a spokesperson at Facebook MENA.