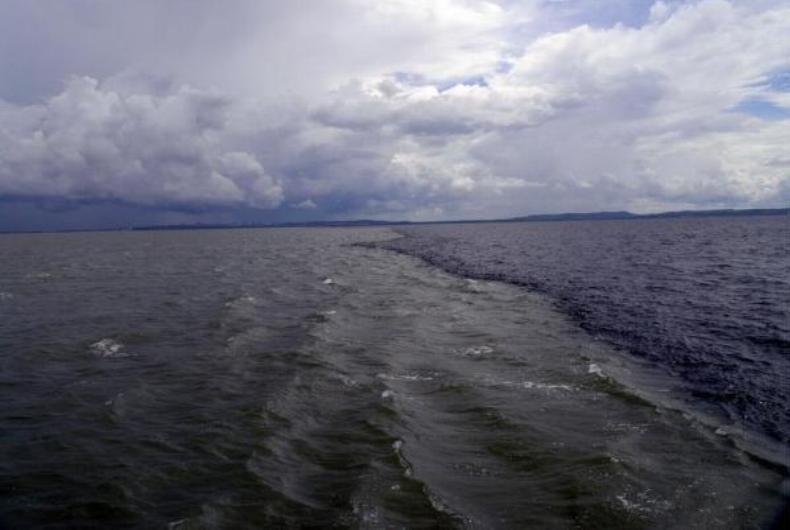 "Come gather 'round people
Wherever you roam
And admit that the waters
Around you have grown
And accept it that soon
You'll be drenched to the bone…"
Thus crooned Bob Dylan.
By now, even my 10-year-old nephew acknowledges that our region is sailing into murky waters ahead, owing to the prevalent political, economic and social volatility and insecurity.
So, instead of getting all too theoretical and intellectual by writing about growth deceleration, oil prices, geopolitical tensions, declining revenues, inflationary challenges, budget deficits, and the like, I'd prefer to write about what we should be investing in amidst all the negativity: Creativity.
Creativity isn't just a word brandished at award festivals. It is how we overcome the really hard problems that keep us awake at night – such as the ones ahead of us in 2016. And creativity isn't restricted to only advertising. Advertising won't solve those really hard problems. Bigger creative solutions will.
Justin Trudeau used his Christmas address to urge fellow Canadians to warmly welcome refugees. He did so himself making the now famous 'You are home' statement and set an example for world leaders; earning worldwide brand love, respect and earned media in the process. If a country's leader could make such a bold move, there shouldn't be a restriction regarding what we can influence and improve for our brands.
In the previous recession in the United States, Hyundai created the Hyundai Assurance Program that encouraged Americans to buy a new car, with the assurance that it would buy it back from them, if they lost their job and couldn't make payments.
Domino's Pizza has integrated voice control into its app creating a virtual assistant called 'Dom' to help people with their order; they have altered the ordering behavior and have increased their sales in an otherwise declining QSR category.
An old ex-Royal Danish Air Force Gulfstream III airplane was highly modified with containment systems, to transport very ill Ebola victims over very long distances from Africa to the United States.
These, and many more such as these, wouldn't constitute advertising, as most know it. But, they are brilliant creative ideas that solve the hard problems.
So, I'm excited about what lies ahead for agencies, as we shouldn't (only) be asked to make print ads or viral videos or create activation ideas; we should be called upon to be the partners we've always wanted to be. As partners who have a say, we will be expected to solve bigger business challenges, in any way possible. And as ineffective channels and ways of working will ultimately go the way of the emu, these murky waters are an opportunity for us to prove our worth. And justify our existence. We'd better start swimmin' or we'll sink like a stone, for the times they are a-changin'.
I'd also urge and encourage the young folk across the agencies, who believe in advertising and love the industry, to adopt this entrepreneurial mindset and get strategic about their clients' business – doesn't matter if your title has 'strategy' or 'account' or 'creative' in it. And I'd also urge the youth across clients to take risks and believe in creativity. To paraphrase Henry Ford, if we stop creativity and advertising to save money, we are no different from someone who stops the clock to save time.
The point of view is the author's own personal opinion and does not reflect the opinion of the agency represented