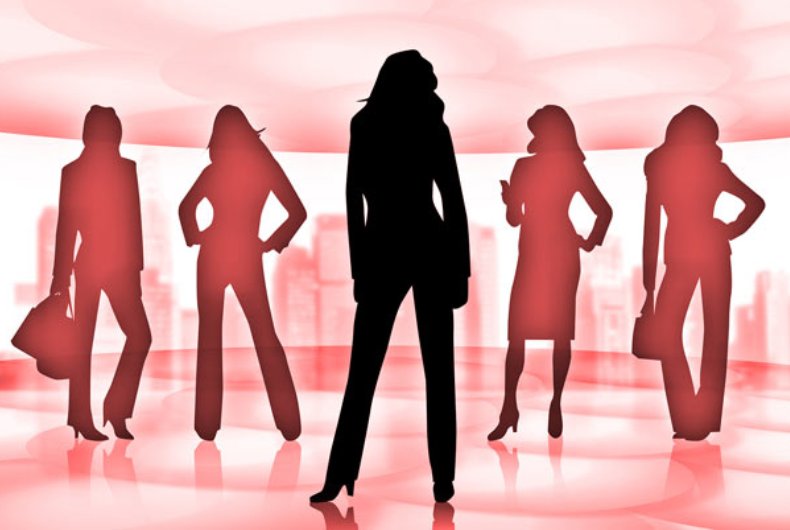 Not all women like pink – I do, but arguably I am among the few. By some norm though, pink is the color to identify with all things women. Could have been worst – could have been beige. Moving on, at one point, pink represented the pretty, the softer, daintier things that would brighten up the day. It played a role in a manner that seemed to work. Sometimes the color took its place as the main attraction versus just a background. And therein were born legends and women who made the world a much better place for people like me. That for me, was the beginning of a new pink.
That beginning took place decades ago, including in the business of marketing, media and advertising. MENA has examples of leading women that would walk in a room, command respect and set the agenda. But the examples were few and far in between. Over the years, the numbers have grown and we have celebrated and encouraged it; hopefully played some role in facilitating it. The pink, which is still very pretty and retains its softer side, has begun to signify something stronger and determined, something that can fight. Something a lot more beautiful but there is still a long way to go before it becomes 'equal'.
The battle for women at work begins with breaking the erstwhile belief that she belongs to a pre-decided role. The inequality fight begins with changing mindset. Wrap this up in more suave covers, and this still remains the mindset at work. The marketing, media and advertising fraternity is not very different. That is why we have seminars and conclaves with the crème women leaders voicing their concerns and what needs to be done.
That these are no exaggerations is evident from a 2016 McKinsey & Co. report that showed gender parity in the C-suite will take 100 years at the rate we are going. This was one reason why I read with fascination the United Nations' theme for International Women Day, which is 'Women in the Changing World of Work: Planet 50-50 by 2030'. The UN theme and the International Women's Day icon both are incidentally very blue this year. Still a pretty color. But here is the very important detail – planet 50-50 in the next 13 years. Is that realistic? We have to hope it is. To achieve that, every region will have to change. And I found myself wondering, what it would take for that change to be seen in some of the Middle East markets or in parts of Africa.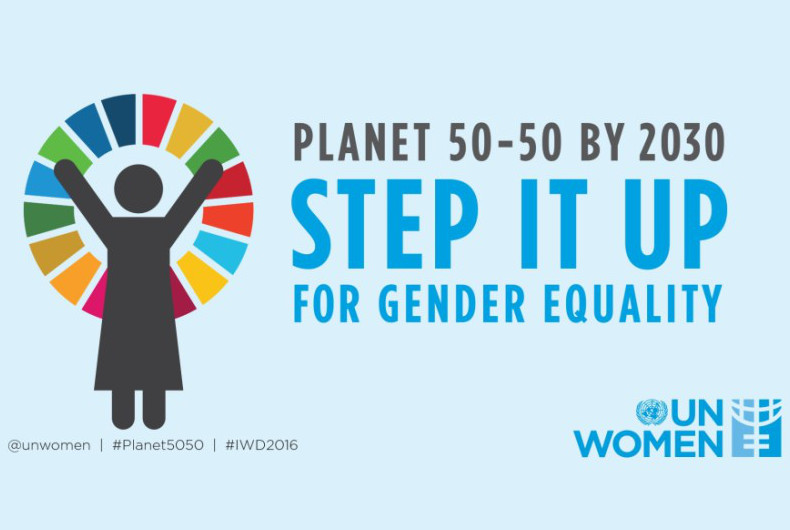 I don't know the answer. Some very prominent men and women in the industry are paying attention to finding the answers too. But I just reflecting on what I can do to make that change. Much like resolutions, can I make a list that I can follow for playing a role in enabling a Planet 50-50 because as we can expect, this one will take all hands on deck.
The much-needed revolution may be turning into catchy headlines. That always has it pros and cons but that is the point of the debate because each of these campaigns will play a role in female empowerment becoming the 21st-century equivalent of the 'for her' version of a product.
I just want to be sure I played my role in achieving the ambitious goal.