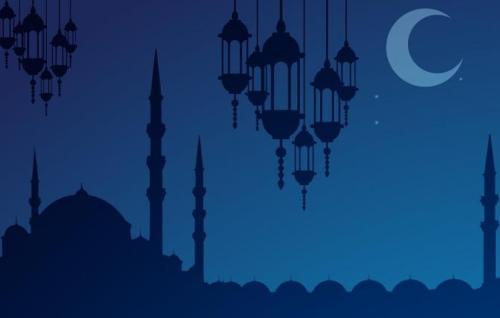 The Arabian Marketer, and the entire family of AM Media Corp (AM Unicorns & AM Taleem), wish all our readers blessed last few days of Ramadan, and a Happy Eid Al Fitr.
To celebrate with our family and friends, our offices are closed from June 12-17, 2018.
AM will return on June 18, with news and developments not only from the region but also live updates from Cannes Lions International Festival of Creativity.
Watch this space as the Middle East & North Africa (MENA) region gears up to compete on a global stage.
Until then, here is wishing the best to you and your loved ones…