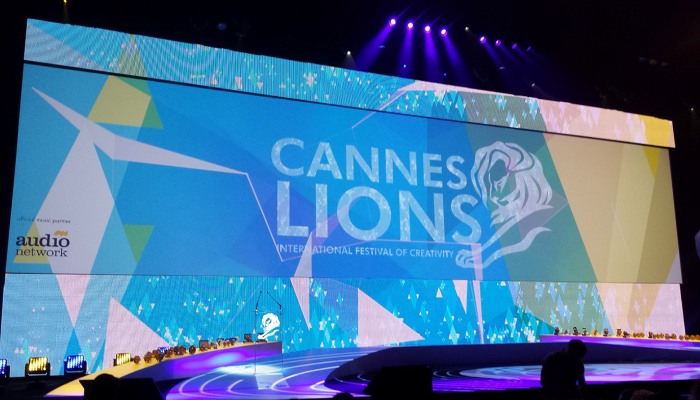 Kim Kardashian spoke about her gaming app and her relationship with Kanye West. Freida Pinto and Chiwetel Ejiofor launched (the very meaningful) #WEHAVEAPLAN Global Goals campaign that is aiming to change the lives of 7 billion people around the world. Sir Martin Sorrell played hardball during his Hard Talk in true fashion and spoke about the CFO and procurement challenges that advertising cannot hide away from as well as the need for us to be more than what we are today.
Amidst these very interesting talks, something happened. And in my opinion, it was the highlight of the festival thus far, as it poses a real "life" question to all of us: While we partied, celebrated, got inspired by the many speakers, a Google executive died in an accident at the same festival. The employee was said to be a member of Google's UK's marketing team and was understood to have died in a traffic accident.
The awards that followed were typically Cannes – some unexpected and well-deserved winners, some undeserving with the expected biggies fulfilling their prophecies. Yet, all of that glitz and glamour should pale before the news of that Google employee.
How do you solve the problem of death? How do you cheat death? Or how do you negate its anxiety and its fear? By labelling death a problem (or an inescapable villain as I call problems in my creative briefs), could we as an industry shift our complacent attitude about death and turn it into a creative problem, one that we can solve, much as we have solved nearly impossible problems in the past?
Man is the only animal aware of his mortality – and this awareness causes a tremendous amount of anxiety. Alan Watts says, "Death seems simply to be a return to that unknown inwardness out of which we were born."
Now, an idea – be it a religious idea, a technology idea, a health invention – to find a way around death or even at its most basic level solve the anxiety or the suffering that comes with death, is something that'd pique the interest of my taxi driver friend, David. For those who've read my previous posts, you'd know he doesn't care much about advertising nor about Cannes Lions winners. But, he would 100% care about the Google executive dying, about how he could have lived, or he could've been saved. Yes, he would.