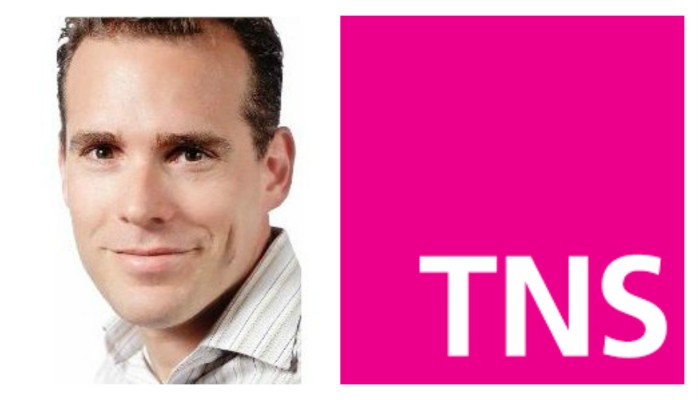 Research Consultancy, TNS, has appointed new leadership for its key regional business operations in the Middle East. The firm has promoted Stephen Hillebrand to be the CEO for Middle East region.  He takes over from Steve Hamilton-Clark who had been at the helm for the past 17 years, steering the business through a period of exponential growth.
Mr Hillebrand's mandate is to lead TNS' Middle East business units into the next phase of growth, with a strategic concentration on technology-enabled research.
"I am excited to be able to further push the boundaries in the work we conduct with our clients, ensuring that we are continually evolving to meet their changing needs in a region with such great potential for growth," Mr Hillebrand commented.
No newcomer to the region or to TNS, Mr Hillebrand has spent the past seven years in the Middle East. Prior to this, he played the role of Vice President for the Africa, Mediterranean and Middle East Region for TNS. He has been part of the acquisition and leading the subsequent integration of RMS, an independent Sub-Saharan market research agency, into TNS.
Meanwhile, Kim Macllwaine, Regional CEO TNS AMME reiterated the importance TNS places on the Middle East, as one of its largest regional hubs. "We are proud to partner to so many successful local businesses as well as global players. I know Stephen's vast experience in business planning and execution will bring new energy and ideas to build on our strength, especially in the UAE, Saudi and the Gulf States," he commented.