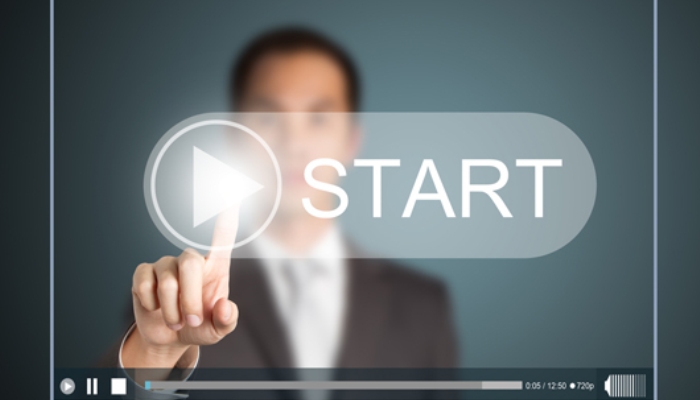 Content marketing has to be the most popular buzzword of 2014. From relying on traditional advertising methods such as flyers, banners and television ads to market their brands, businesses are seeking solutions that marry commercial messaging with content or entertainment or editorial. The growth of the Information Age may have put traditional advertising on the backseat, bringing content marketing to the forefront but what will shape the future of what effective content marketing will look like.
According to experts, the answer is in video. Being the most popular form of content marketing, videos are paving the way for content marketing's future. Marketers' investments in videos have shown higher promise of going viral on social media channels.
"I created a YouTube channel for my beauty blog. The impact was so immense that the videos got instantly popular. Its difficult to measure the success but you can measure brand awareness. We also observed that people were talking more on YouTube videos than they did on Instagram, for instance," said Founder of HudaBeauty.com, Huda Kattan.
Where social media channels popularised the use of visuals in conversations, the thrust on videos became obvious when the likes of Facebook and Twitter waged on Instagram and Vine. Facebook now has created high quality video options on its own platform, taking on YouTube itself that is one of the oldest and single strongest player at present.
Alfonso De Gaetano, Agency & Branding Leader at Google MENA observed, "In the Middle East region, YouTube is the destination for online videos with its reach highest in Saudi Arabia and UAE. Advertisers have understood that the population under the age of 35 consume significant video content."
Offline brand campaigns also get the needed push when online media branding is employed simultaneously. Head of Marketing at Sephora, Ghada Khoury shared, "During one of our campaigns being held at the Dubai Mall, where we paid attention to online media branding, we crossed a million views within two weeks. That initiative was not about trafficking crowd to offline but focussing on activation, and we got great results."
If a report released by Cisco is anything to go by, then by 2017, video will account for 69 per cent of all consumer internet traffic. However, industry experts still feel that there will be a limited cap on video budgets. Mr De Gaetano expressed, "While at present, 5-10 per cent online budget is dedicated to videos, I am not sure of an increase in the immediate future."
The industry leaders were speaking at the Brand Us Social's Dubai conference on Social Media, Digital & Ecommerce.