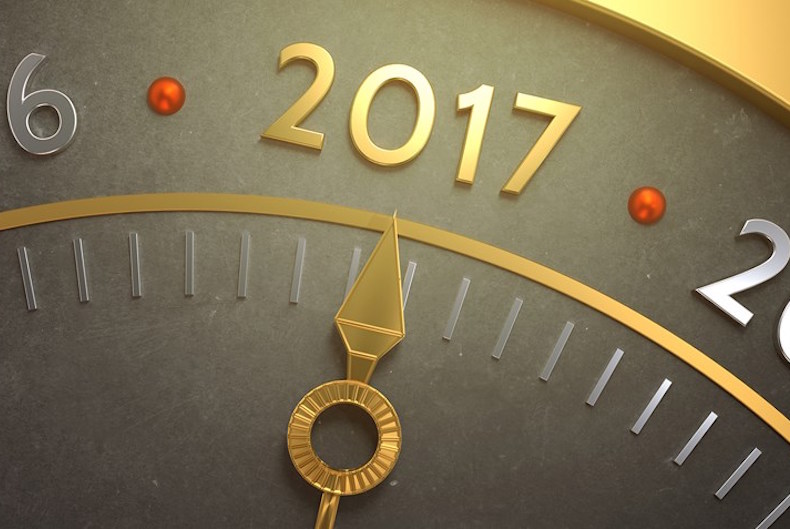 Opinions and views from the industry play an essential role in comprehending how business leaders and decision makers are approaching developments that impact marketing and advertising. The year 2017 saw some of the most prominent industry leaders spare time to share their thoughts with AM readers.
Here is a quick recap of the 10 most popular authored articles in the year.
Some of the most read stories revolved around Saudi Arabia's advertising market and its landmark decision to allow women to drive.
'Will Saudi Rise To The Challenge' by Group Chairman of TBWA\RAAD Ramzi Raad reflects upon how the ad scene is changing in the Kingdom with a new breed of young Saudi nationals taking charge of senior marketing responsibilities for multinational and national brands media and ad agencies.
'The Woman Driver In Riyadh Is An Emblem Of The New Saudi Arabia' was contributed by marketing consultant Sean Pillot de Chenecey who wrote on how with the decision, Saudi Arabia has stated its wish to be known in the future as a dynamic country of technology and innovation.
Known as the high-earners and high-spenders, 'Understanding Arab Women' written by Founder and Vision Creator at KOOOT.com, Luma Bourisly, elaborated on how marketers can unlock these "mysterious" consumers.
In his article, 'Why Never Fear Losing Is Good Advice', the CEO of Grey MENA Nadim Khoury, articulates how failure can be a path to success and with the right attitude, 'loss' can turn from being a frustration to becoming a motivation.
Another popular post of 2017 was from Alex Malouf, Corporate Communications and Reputation Manager – Arabian Peninsula for Procter & Gamble. His article 'Why We Shouldn't Pat Our Backs Over Bell Pottinger Saga' pointed out some grave concerns plaguing the PR industry advising that an industry that trades in reputation above all, needs a far stricter stance on ethics, at least at an agency level.
Millennials continued to be a popular subject in the year. One of the articles that spoke about millennials in the workforce – 'How To Make The Millennial Talent Tick' by Nick Seruwagi, HR Director at Dentsu Aegis Network, and another about millennials as a consumer – 'Winning That Millennial Who Won't Set Foot In The Bank Branch' by Heba Sayed, Marketing Manager at IBM Watson Customer Engagement, Middle East and Africa also made it to the top most read articles in the year.
Readers also found several other posts interesting including '3 Essentials For Efficient Media Campaigns In 2017' by Imad Abi Rizk, Regional Media Audit Director at MEDPUSH; 'Why Agencies And Clients Need To Collaborate On Digital' by Daniel Shepherd, Director – Digital at PHD UAE and 'How Facebook Is Providing More Clarity & Controls For Advertisers' by Carolyn Everson, VP Global Marketing Solutions at Facebook.