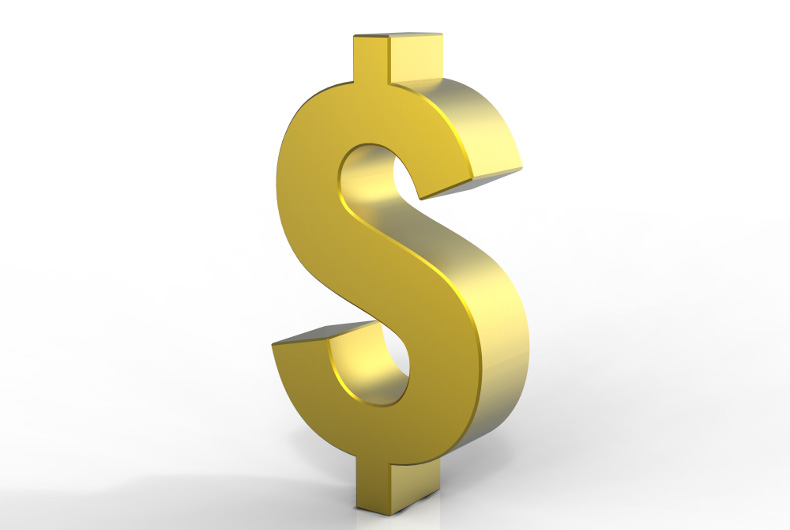 The year 2017 can be described as the year of the "frustrated marketer" in an industry still facing the aftermath of ANA's media transparency report. McDonald's called all major holding groups for its nearly USD 2 billion global media review, Amazon consolidated its USD 1 billion-plus account with IPG and longtime WPP client Ford is "exploring options to improve the fitness of its marketing and advertising operations" paving way for predictions of even more pricey pitches in 2018 in comparison to last year.
Global marketer sentiments cascaded in the Middle East and North Africa (MENA) region. Marketers demanding more return on investment (ROI), combined with global and regional factors, 2017 saw some big accounts movements in MENA. The year was not without its confusion as seen in the Lego global account movement, where the business may or may not have been retained in the region by Vizeum. Vizeum assures it has retained the business.
In all, long standing partnerships and new relationships in creative, media and digital businesses changed to set the tone for 2018.
Here is a look at the top businesses that changed hands in 2017.
Moves In Media
Dentsu Aegis Network
Lego appointed Initiative as global media AoR while retaining Vizeum in MENA
Panasonic awarded regional campaign mandate to Vizeum MENA
Coty media biz went to Vizeum in Iran
Standard Chartered awarded global media mandate to Carat
Havas
Havas Beat MEC to win Michelin's global media biz
Emirates renewed global media contract with Havas Media
MCN
STC awards media mandate to UM MENACoty media business was awarded to Initiative in GCC
Initiative MENA retained Sohar Port & Freezone in Oman
Turkish Brand Pinar appointed Initiative MENA as Media AoR
Beesline appoints Initiative to handle digital mandate in KSA & Iraq
Subway names Magna as communications partner for Saudi Arabia
Omnicom Media Group
Du awarded media mandate to Hearts & Science
DWTC, Huawei extended partnership with PHD MENA
Americana Group assigned media mandate to Hearts & Science
Arla Food reappointed PHD MENA for its media mandate
Publicis Media
Publicis Media's Spark Foundry retained Almarai's media mandate
Nestlé Middle East awarded media mandate to Zenith
OSN retained Starcom as its media AoR
Zenith Cairo won telecom Egypt's media mandate
Dubai Tourism appointed Starcom Middle East as media AOR
Shifts In Creative Mandates
Grey MENA was awarded creative duties for Revlon after global win
Grey MENA won Hawa Chicken account
AQUA carpatica awarded ad mandate to Grey MENA
Grey Beirut won Nakhla Tobacco company's global mandate
MCN
Uber appointed FP7/DXB as communication partner
STC retained FP7/DXB for digital mobile brand Jawwy
Publicis Communications
Sharjah Commerce & Tourism awarded ad mandate to Leo Burnett
Big Ticket Abu Dhabi assigned 18-month mandate to Leo Burnett
Ferrero names Leo Burnett as creative AOR for the GCC
The Independents
Science & Sunshine landed Harvey Nichols – Dubai's Creative Duties
Al Fahim Group appointed Garage366 As Media & Creative Agency
Digital Business On The Move
AccorHotels aligned with iProspect Dubai following global win
Isobar's Digital Republic won the brief to develop and manage online content and social media services for technology giant Uber in Egypt.
RAK Tourism assigned digital mandate to Dentsu's Digital Republic
Best Book Briefings named Centric DXB as digital AOR
Bayer awarded regional social media mandate to Cheil
Marrybrown assigned social media mandate to McCollins
Nature's Variety awarded social media business to McCollins Media
Marriott Hotel Al Forsan awarded digital & PR to House of Comms
Plus 1 Communications won social media agency account for Golf in Dubai
A Busy Year For PR Agencies
Les Grandes Alpes awarded Dubai PR mandate to PRCO
McLaren Automotive awarded PR mandate to Grayling
Zain Iraq awarded ad, PR & social mandate to Memac Ogilvy
Virgin mobile partnered with Grayling for its PR duties
The Victorian hired House Of Comms for social & PR duties
Rehlat assigned PR mandate to Brazen
Guinness World Records' appointed BPG Cohn & Wolfe for PR mandate
Samsung Electronics Gulf awarded PR mandate to MSLGROUP
Brazen PR bagged Atlantis, The Palm F&B Remit
According to international consultancy R3, the ad industry will increasingly focus on three topics in 2018 — transparency, media reviews and acquisitions even as a growing number of businesses are moving their own programmatic ad buying responsibilities in-house. This could pose another challenge to media agencies hit by recent efficiency-based spending cuts from big spenders.
The year 2018 promises to be interesting too as agencies gear up not only to foster new relationships but also to brave the cutthroat competition, which will entail what is expected to be another tough year.