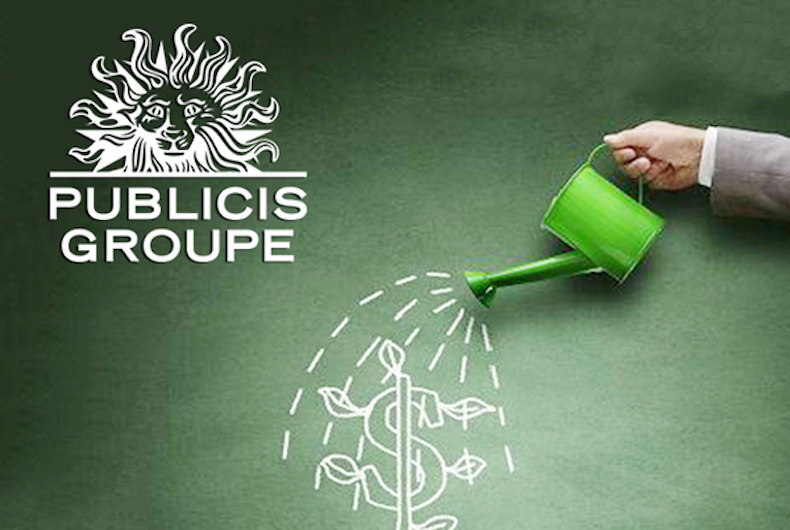 The winners of Publicis Groupe's #Publicis90 initiative was announced recently at the Viva Technology event held in Paris. Out of the 90 startups/ scale-ups that were selected, projects from the Middle East & North Africa region along with Turkey also won medals.
#Publicis90 is a global initiative to provide funding and mentoring for a selection of 90 of the most innovative startups or scale-ups. "Rather than celebrating the past, we wanted to celebrate Publicis' 90th anniversary in a manner consistent with the Groupe's DNA, by looking to the future. And so, we will be funding and supporting entrepreneurial projects led by people inside and outside of the Groupe," said Maurice Lévy, Chairman & CEO of Publicis Groupe.
The 3500 projects were put through a stringent and completely anonymous selection process to identify the 90 winners. The startups that won from the region include Carpool Arabia, El Grocer and Pixelbug from UAE, The Card App from Vivaki Turkey and Yumamia from Egypt.
"Me and my entire team and investors feel extremely proud and thankful for this win. More than the funding and the mentorship by Publicis, having such a fantastic and respected company recognize our efforts, early traction and market opportunity makes us want to move and expand even faster than before," said Mickael Costache, Co Founder, El Grocer.
El Grocer is an on-demand grocery delivery app in Dubai which enables users to choose from thousands of products available in supermarkets around them and get their delivery within 60 minutes at same store pricing.
"We knew we had a very strong application because of our great results in the market, network of suppliers, customers feedback and regional market opportunity but when competing with thousands of startups from all over the world, you can never know what to expect…It was a real surprise!," added Mr Costache.
The pitching process consisted of multiple rounds including assessing the market opportunity, the team and the traction so far. It involved questionnaires, interviews, video pitches and more.
The marketing and communications accounted for a very large number of projects, along with participation from startups in healthcare, fintech, retailing, etc.
The winners will now receive support from Publicis Groupe to help them develop and build the Publicis Groupe of the future. Each will receive an investment ranging from Euros 10,000 to Euros 500,000.
According to Maxime Baffert, CEO of Proximédia, who is leading Publicis90, "The Groupe's involvement has enabled us to identify very promising startups from all over the world and in all fields. This is really a starting point for them, as they will now be able to develop thanks to the support they will receive from Publicis Groupe".