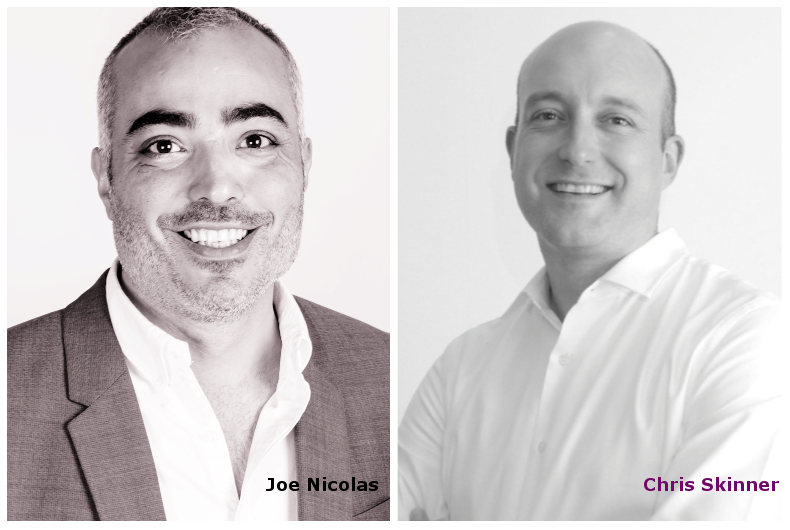 MCN has appointed Joe Nicolas as Regional Managing Director, UM MENA. Mr Nicolas has been with UM for over eight years, and has been an integral part of leading UM. He has been working closely with Chris Skinner who led UM MENA since 2013, and now relocates to the UK as President, UM EMEA.
As the Regional Head of Product for UM MENA, Mr Nicolas has been the driving force behind the rolling out and integration of UM's product offerings of social, digital, branded content, technology and creative solutions for the agency's clients across the MENA region.
In addition to overseeing the Levant offices, Mr Nicolas – along with his team – also has been a change agent and leader in transforming UM Egypt in times of economic instabilities. He revamped the office, built the team and focused on capability building.
"I am excited to be taking over this role at one of the largest agencies in the region. At a time where our region is undergoing transformation, we have the right team, the right company culture and the right portfolio of clients to enable us to deliver great work and set new standards. I look forward to playing a major role in this and the continuing success and development of the agency in the coming years" commented Mr Nicolas.
"MCN would like to thank Chris for his excellent leadership and in strengthening the agency's position in the MENA region. We sincerely appreciate his vision and tenacity towards expanding the company's portfolio and performance and we look forward to the next phase of UM under Joe's leadership," added Ghassan Harfouche, Group CEO MCN.
He added, "Joe Nicolas is widely respected for consistently delivering strong business results and comes with a deep understanding of the media, the marketing industry and the region. His experience and contribution in making UM a leading agency, his passion for servicing customers at a regional scale, and his authentic team player attitude make him an extraordinary fit for this role. He is definitely the right person to lead UM to greater heights."