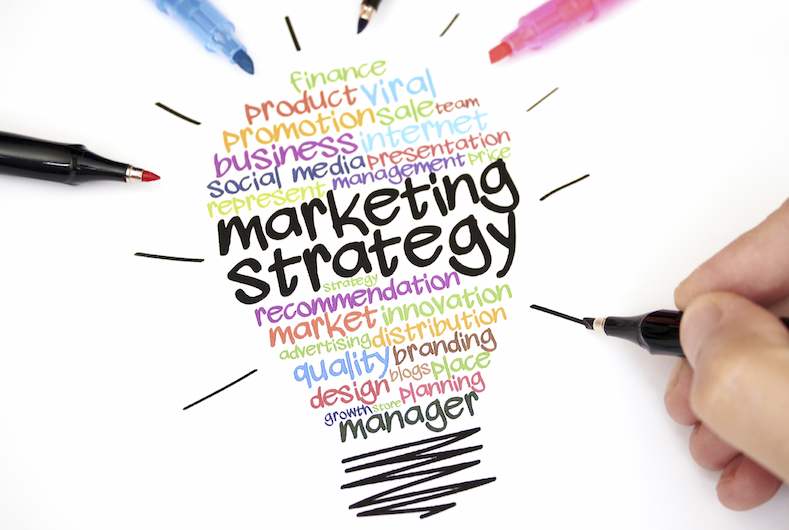 "The Secret of Change Is to Focus All of Your Energy, Not on Fighting the Old, But on Building the New"- Socrates
In today's unforgiving world, survival of brands has become increasingly difficult. Brands need to constantly adapt to their surroundings. While the 'survival' of the brand is based on its history, quality and marketing strategy, 'adaptability' is primarily based on the brand's marketing vision.
Market digitization and global unpredictability has resulted in multiple aspects that brands need to adapt to. With limited airtime opportunities, brands have to deliver their message in seconds as compared to minutes. The ways to make a product unappealing outnumber the alternative. Given that various markets are now saturated, brands also need to explore newer regions. This involves careful understanding of the culture of the region and the tastes and preference of local inhabitants.
Unpredictability and an ever-changing market environment mean that brands would inevitably face problems that they had not foreseen. Brands need to be adaptable enough to deal with these problems. Customers can now easily publicize their opinion due to the advent of social media. This has allowed them to be more active in voicing their likes or dislikes towards brands.
Some brands know how to adapt to each of these points and get it right. Almarai, for instance, used several 15-second videos to encourage healthy eating habits during Ramadan. This strategy saw customers appreciate its efforts, which was reflected on social platforms. Some, not so much. An unfortunate example of brands failing to understand the market was Bharti Airtel's launch attempt in Africa. Savannah scenery and misleading use of coins resulted in a limited impact of the brand in the region.
Adapting To Change
The importance of marketing is evident, with its role is only going to increase in the future. Some factors go a long way in contributing to successful marketing.
#Experience: Experienced personnel along with the ability to adapt to new trends is one of the most important factors in ensuring that a brand is best 'fitted' to its customers.
#Understanding Customers: It is important to not only understand the needs of the customers but also to acknowledge that in this day of the 'internet', customers usually have a rationalized and weighted opinion about their likes and dislikes. They should be treated so, and their dislikes should be addressed.
#Innovation: Being innovative involves being a visionary and reductionist at the same time. This quality can more often than not help brands adapt to unforeseen changes.
#Social Cause: This point is pleasantly surprisingly, though not in hindsight. Often brands that associate themselves with social causes seem to outperform their competitors.
Even though brands' need to adapt is apparent, by definition, it is a topic that would need addressing time and again. Change, after all, is the only constant in this ever-changing world.