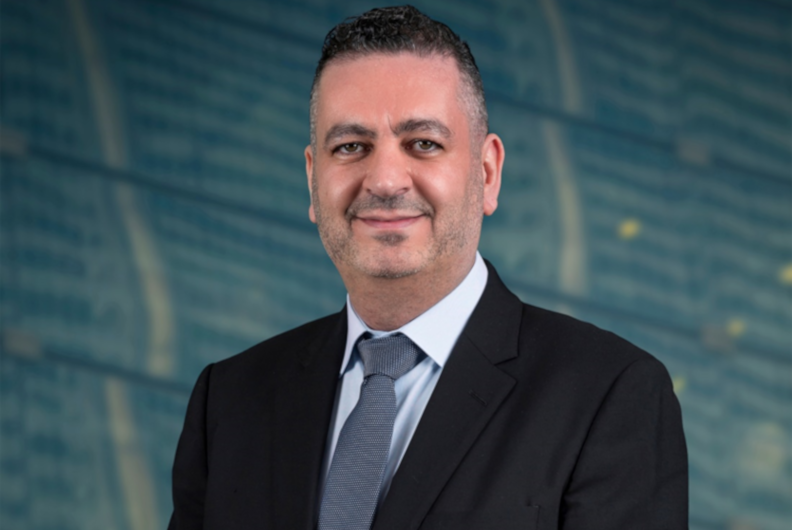 MCN Mediabrands is bolstering its structure in the region with the appointment of leaders for its various media agency brands. The company has named Bassem Massoud as the CEO of Magna in MENA. In a related development, it has also appointed Joe Nicolas as CEO of UM MENAT.
With 17 years' experience in various leadership positions, Mr Massoud has been the Regional Managing Director at Magna, MCN's fastest growing media agency, for the past 10 years.
Shadi Kandil, CEO, Mediabrands MENAT said, "Bassem is an exemplary, roll-up-the-sleeves leader who is passionate about building long-term client relationships. His strategic grasp of the communication process and his advocacy for building a strong team with diverse capabilities, puts him at the right place to lead Magna forward in its journey for growth and transformation."
During his tenure as Regional MD at Magna, the agency has delivered both consistent business success as well as award winning media strategies for its clients. In 2017 Magna was MENA's second-most awarded media agency.
Its current client portfolio includes the likes of Unilever, Dubai Properties, Mercedes and Subway.
"I am very excited about this assignment and the interesting opportunities it presents to us. I look forward to continue building on the great work the whole Magna team is doing to participate in our clients' success and growth," Mr Massoud said.
Before joining Magna, Bassem worked with top regional brands including Proctor & Gamble, Mars, GSK, Nakheel, and Al Marai.