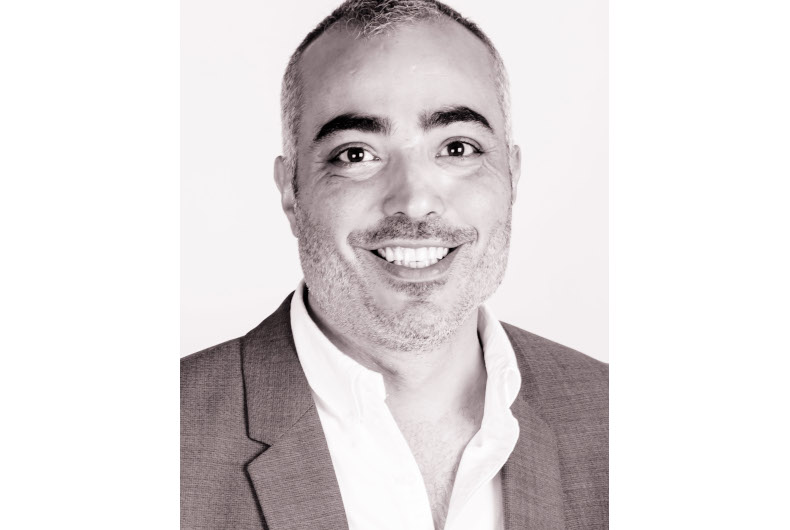 MCN Mediabrands is strengthening its structure in the region with the appointment of leaders for its various media agency brands. The company has appointed Joe Nicolas as CEO of UM MENAT. In a related development, it has also named Bassem Massoud as the CEO of Magna in MENA.
"Joe's experience and contribution in making UM a leading agency and his authentic team player attitude makes him an extraordinary leader, well-positioned to take UM into its next phase of development," said Shadi Kandil, CEO Mediabrands MENAT.
Mr Nicolas has been with UM for over nine years, starting as the regional head of research, and then as head of strategy, his efforts were focused on building the agency's capabilities in insight generation and data-driven planning.
In 2013, he assumed the role of head of product and became the force behind the rollout and integration of UM's product offerings of social, digital, branded content, technology and creative solutions.
In his current assignment as the Regional Managing Director, he has been championing consistency in service offering across all UM markets, strengthening the local leadership and upgrading the agency's capabilities in support of client business growth.
Mr Nicolas has been an integral part in leading the agency towards becoming the number one media agency in the region by RECMA — developing the product, driving growth, building teams and galvanizing people.
"Having gone through a series of transformative moves during the last year, our next challenge is to build on a strong momentum and a determination to continue the mandate of change. I'm excited to continue being part of an incredible team and working close with all of our clients to unlock the potential of this region," Mr Nicolas added.