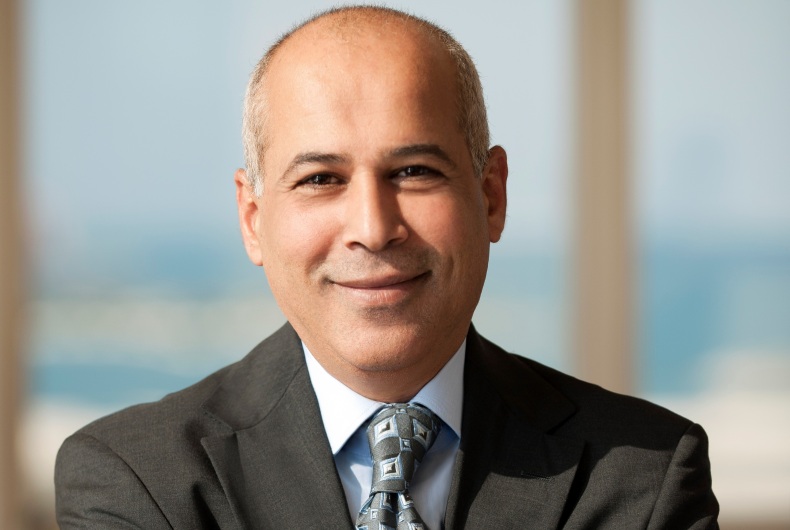 Dubai Lynx International Festival of Creativity has named Pierre Choueiri, Chairman and CEO, Choueiri Group as this year's Advertising Person of the Year. The Dubai Lynx Advertising Person of the Year is selected by the organizers and honors an individual who has made significant contribution to advancing the reputation and profile of the communications industry in the Middle East & North Africa (MENA) region.
"Choueiri Group is, and has been for almost 45 years, the largest media representation entity in the Middle East and Pierre has played an integral role in driving this growth. This award recognizes and pays tribute to the work he has done to shape the advertising industry in the region and we are extremely proud to honor him," said Terry Savage, Chairman, Dubai Lynx.
As head of the Middle East's largest media representation group Mr Choueiri's career spans 30 years across multiple high-profile brands in the region. His early involvement with Choueiri Group led to a highly accelerated growth phase and the establishment and success of many of the Group's most prominent companies and associated partners. He has held his current position of Chairman and CEO of Choueiri Group since 2010, extending the digital capabilities and continuing to grow the business.
Today, Choueiri Group's companies market and manage the advertising space of 28 satellite and one terrestrial television stations, 13 print titles, 14 radio stations, 40+ web portals along with their apps and the largest network of outdoor signs in the GCC. The Group operates in ten markets covering the MENA region, Europe and Japan and ensures the best support for its regional and international clients through its extensive network of twelve subsidiaries, 6 representative offices and more than 800 committed executives.
Mr Choueiri credits his success to the trust of Choueiri Group's media partners and client advertisers. He said, "This accolade reflects on all of Choueiri Group, the entire team, our history and legacy, and especially the long term trust which our media partners continue to place in us."