…so equal women representation at workplace should follow, right?
One would have hoped, but everything that should be that simple, is never really so. The International Women's Day tends to draw many conversations around women empowerment, equality rights including right to education and equal pay and violence against women among other issues.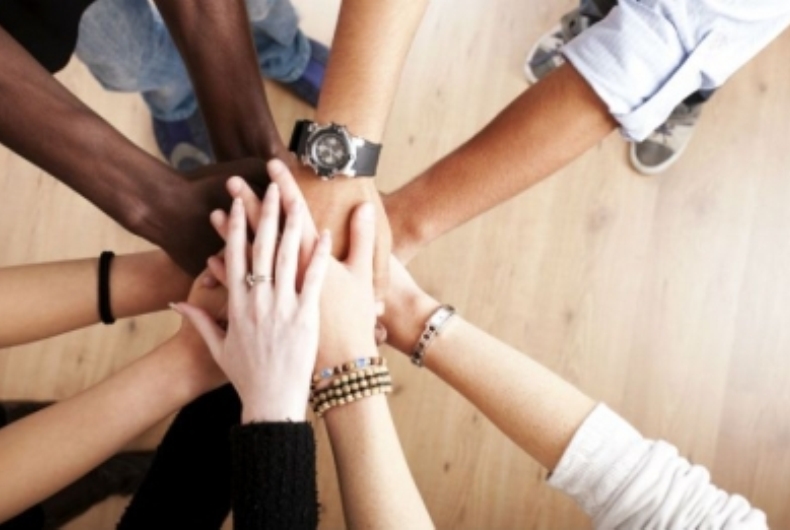 The good thing is that in all fairness, these endeavors are not limited to a day. As a society and as an industry, many forces are working together, every day of the year, to bring about change. Many do this with the kind of success that is heartening. But more than that, it is encouraging to notice that there are men and women alike who are championing women's issues — aiming for equality in their own ways.
Some have set targets of percentage of women who should compose the work staff at various levels such as IPG. Some have understood requirements and addressed them. For instance, Omnicom Media Group MENA's maternity leave policies among others. Some have taken up women issues head on, like Facebook. But all are driving towards achieving the same results, and in that context, an equality of sorts has already come in play.
Equality in the ambition of equal representation. Equality in the purpose behind empowering women and equality in the vision that as women grow in the work place and in the society, it will lead to new progress and growth in all areas.
I had the chance to attend Impact BBDO's session at Dubai Lynx that was conducted by its Executive Creative Director Ali Rez and by Assam Khalid. They explained the thought behind the campaign for UN Women in Pakistan, #BeatMe. With some knowledge of the kind of concerns in some of these markets, for me it was heart warming to see how our industry's best wanted to bring about change for women.
More than the campaign and the result it achieved in the form of creating one South Asia's largest domestic violence shelters in Pakistan, I want to celebrate the thought process that these men and their teams had that was screaming out the equal place they believe women have in skill and achievement.
MENA has many, many examples of women who shine brightly as leaders, as colleagues and as friends at workplace. The Arabian Marketer salutes them all every day, and we try hard for these leading ladies to be part of everything we do. We did not need Women's Day to celebrate them so instead we celebrate all the leaders who seek and strive for equal. As this journey continues along its mix of simple and complicated path, we will see results too.
And as all my colleagues have resolved this year, we will play our role — as business chiefs and editors, as sometimes struggling entrepreneurs and as women and men.