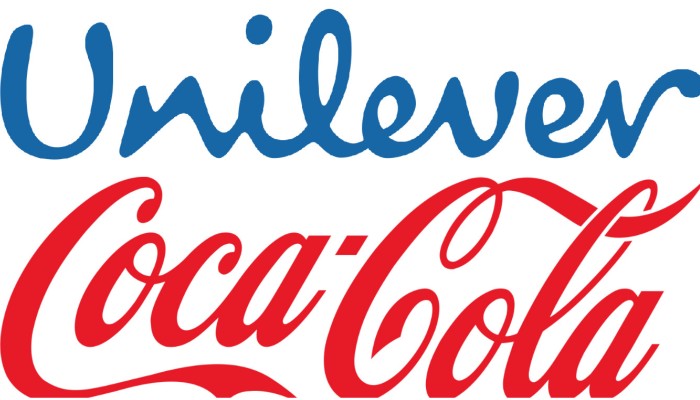 Effie Worldwide has released their global rankings for the most effective marketers, brands, agency holding groups, agency networks, agency offices and independent agencies according to results of the 2015 Effie Effectiveness Index.
There was perhaps no surprise in seeing Unilever topping charts once again as the Most Effective Marketer, according to the Effie Effective Index 2015. The Coca-Cola Company followed in the list, along with Emirates NBD, SmartLife and Nestle.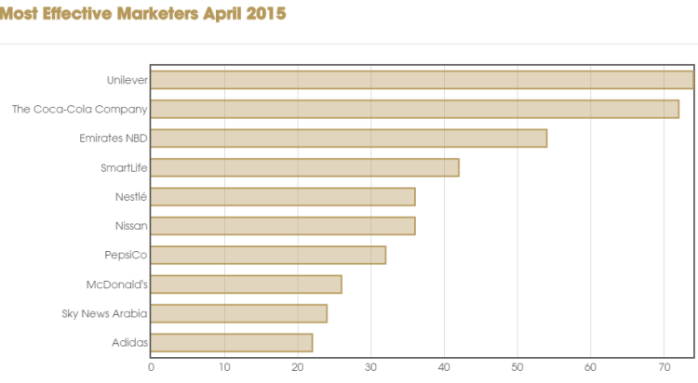 Coca-Cola also took the lead as the Most Effective Brand in MENA in 2015. Auto brand, Nissan, made it to the top five in most effective brands.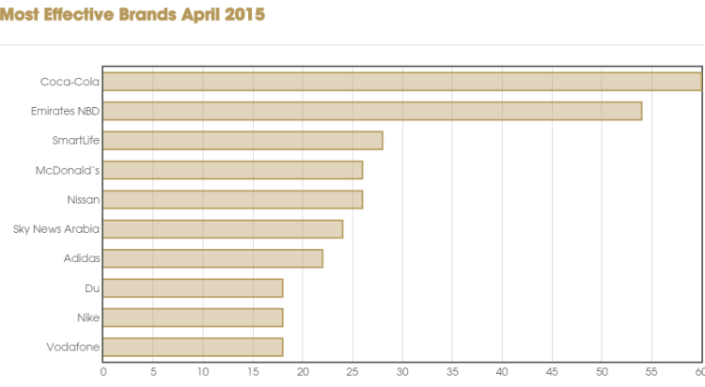 Now in its fifth year, the Effie Index recognizes the architects of the most effective marketing communications ideas from around the world, determined by their success in more than forty national & regional Effie Award competitions.
"The Effie Effectiveness Index is the world's most prestigious ranking of effective marketing, and five years of data allows for a bigger picture to compare and contrast the trends in marketing. What's more, by having access to the cases that led to success in the Effie Index, marketers can study best in class examples of effective marketing from around the globe," commented Neal Davies, President and CEO, Effie Worldwide.
The Index is constructed by converting every Effie award and finalist into points – twelve for a Grand Effie, eight for Gold, six for Silver, four for Bronze and two for a finalist (with contributing agencies receiving half these points). Every brand and company ranked in the Effie Index undergoes evaluations of their case studies and work by expert industry judges to prove that their marketing achieved compelling results.