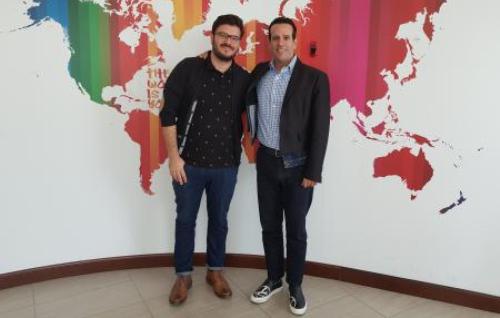 Horizon FCB has appointed Bruno Bomediano as the agency's Executive Creative Director. In this role, Mr Bomediano will be overseeing the creative portfolio of Horizon FCB's client roster in the Middle East and North Africa (MENA) region.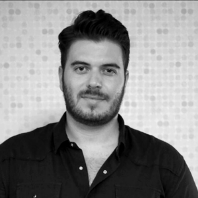 Originally from São Paulo in Brazil, Mr Bomediano comes to Horizon FCB with more than 16 years of experience gained across geographies. Prior to his appointment at Horizon FCB, he served as Creative Director & Head of Art at Leo Burnett Dubai having worked on businesses such as Samsung and du. In this role, he was responsible for leading the team on several blue-chip accounts.
His experience includes key creative assignments with global accounts and brand names such as Nissan, Visa, Danone, Santander, Nivea, Heineken, Fiat and Citibank among others. He has been recognized in several award shows, including Cannes Lions Grand Prix in addition to a few Gold, Silver & Bronze. Earlier this year, he was awarded awards at Dubai Lynx 2017 as well.
Speaking on the appointment, Mazen Jawad, Group Managing Director, Horizon FCB said, "I am pleased to have Bruno join our leadership as our Executive Creative Director. Bruno comes with top notch agency credentials accompanied with the right spirit to build with us the next phase of our story, a story that demonstrated success & wins over the last few years and will keep moving forward into the horizon. Together, I am confident that we will keep surprising the industry with more success."
Commenting on his appointment, Mr Bomediano said, "It's an honor to take on this role. I'm looking forward to working closely with Mazen and the Horizon FCB team, who are the absolute best in the business. Together, we'll continue to build our creative product and create powerful creative solutions for our clients."