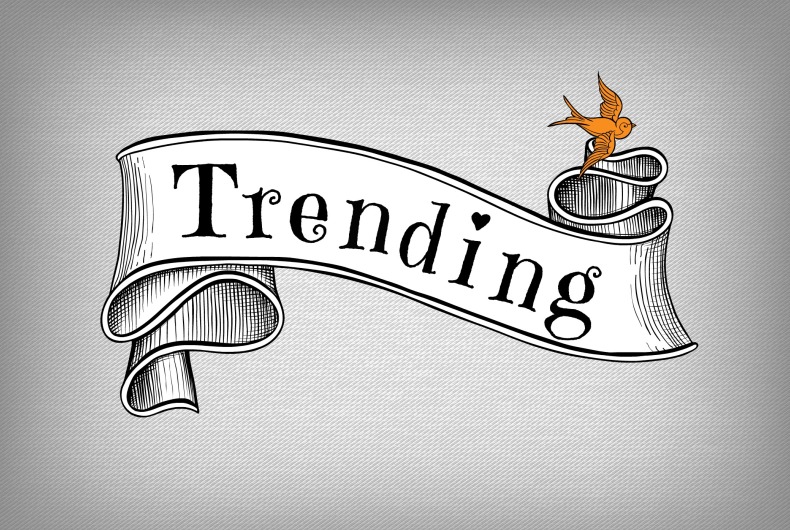 It has been an interesting week for the region and for tech geeks globally.
Media was abuzz with the online video that government officials had posted of Sheikh Mohammed bin Rashid al-Maktoum making an unannounced visit to a government office and finding it empty. The consequences included the retirement of nine senior officials, a day after the surprise visit but the bigger takeaway was the efforts that Gulf governments are making towards more efficient bureaucracies.
At a time of when the region is navigating through some very tough times, the move towards ensuring achieving set targets would go a long way in ensuring an optimistic outlook.
The GroupM This Year, Next Year forecast already brought smiles on a few faces when it predicted growth for markets in MENA, coupled with the Nielsen Consumer Confidence Index that is showing buoyancy in consumer moods not only in markets such as the UAE but also in Egypt.
The Arabian Marketer's editorial team had quite a few takeaways from the OMD Predicts conference held in Dubai on Thursday, September 7, but the biggest of it all was the refreshingly candid address by David Plouffe, who is Chief Advisor to Uber and was also the Senior Advisor to Barack Obama (2011-2013) among his other achievements.
For the advertising business, much has changed in the services it offers but the business model itself needs a revisit. Mr Plouffe reiterated for the business to introspect what future agency revenue models will be and the role technology will play in that. More on that in an in-depth report.
I, for one, did keep an eye out on the online updates from San Francisco too as Apple unveiled its latest array mobile devices, including two new iPhones (iPhone 7 and 7 Plus in new colors), an updated Apple Watch that is more exercise focused now than being a 'fashion' statement (amazingly funny at the announcement too), and a new set of wireless headphones called AirPods and new Beat headphones.
The Nike+ users would have been happier with the two companies working again for the benefit of the runners and athletes. Apple has also taken Apple Pay to Asia, Japan more specifically but of course we await the day it is in the region as well.
Not a dull week but gear up for a long holiday as the preparations for Eid commence, and will keep people out of offices easily up to September 20.
We will see you next week though…. Happy reading in the meanwhile!