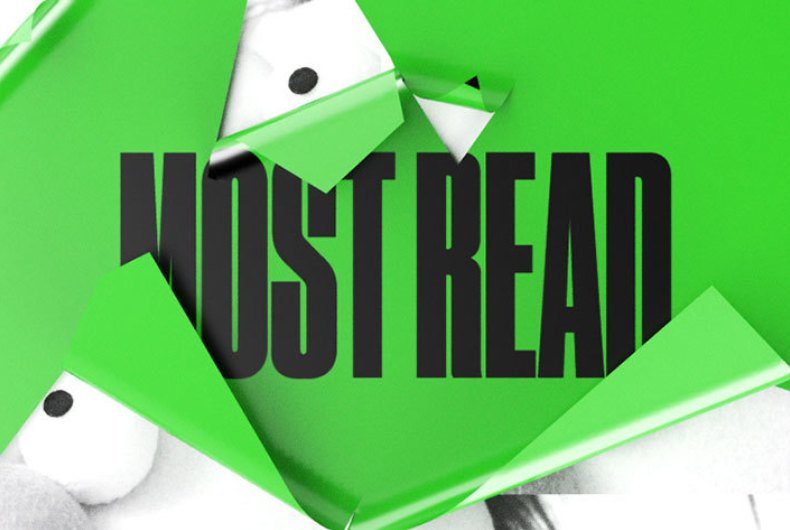 As the 10-day countdown to 2018 begins, Arabian Marketer is taking a final look at the year gone. In the first of the series, let's look at the news stories, interviews and industry reports that attracted the attention of professionals of the media, marketing and advertising fraternity, that form AM's readership.
Of Ad Spends & Marketers
Among the top stories consistently, every time an update is pubished, is the Zentih ad spends forecast. Zenith has constantly predicted the drop in MENA ad spends, the percentage this year being as high as over 18 percent. However the big story in the year, that may not have made it in the top 25 in the course of the year but grew in readership rapidly, was the growth in the digital advertising spends in the region and the fact that digital will soon become a larger part of the overall advertising pie.
Comments from marketers on their strategies, views on the region, and some of the innovations they have undertaken also have been in the higher read stories in the year.
Developments in digital, whether it has been about social media marketing, programmatic, AI or chat bots, too have been of interest to AM's readers.
It's The People
It is the people who make the industry and the likes of Alex Saber, when he was crowned AM Person of the Year in its inaugural year, the exclusive interview with the Miknas father-son duo – Akram and Tarek Miknas, Pierre Choueiri on being Dubai Lynx Advertising Person Of The Year and Yousef Tuqan representing ther region at the global Cannes Lions stage, were some of the headlines that attracted most traffic in the year.
Finally, media businesses such as Gulf News and Viacom18 too made it to the Most Read stories of 2017.
The most read stories of the year are:
1. Zenith Forecasts Decline In MENA Ad Spends, Again
2. Alex Saber Crowned AM Person Of The Year
3. PepsiCo's Dani Afiouni Bets Big On Future Tech
4. VW, Twitter, Brndstr Partner To Create Region's First Auto Bot Service
5. Ramzi Raad Decodes The Case Of MENA's Dropping Ad Spends
6. How Nivea's Neil George Built 'The Perfect Beast'
7. MENA Creativity: Coming Into A League Of Its Own
8. Pierre Choueiri Is Dubai Lynx Advertising Person Of The Year 2017
9. We Will Beef Up MENA Operations In 2017: Chialin Chang, HTC
10. Being A Nike Woman In The Arab World Can Be Cool
11. MENA's Mad Men: Meet The Miknases
12. DMS Dons New Brand Identity; Shines Spotlight On 'Story'
13. Snap Plans Big For MENA; Launches Localized Content Platform
14. An Aggressive Year Two Ahead For The Marketing Society Middle East
15. GroupM Merges MEC & Maxus; Ups Focus On Digital-First Essence
16. Yousef Tuqan Decodes The New Tribes Of Arabia At Cannes Lions
17. ME's Programmatic Journey Graduates From Comprehension To Adoption
18. Publicis Media's Top 10 Trends To Watch Out For This Ramadan
19. Why Carat's President Will Swayne Is Optimistic On MENA
20. Bullish On MENA's Ad Tech, Says TDG COO, Alex Karageorgis
21. In Conversation: Martin Sabbagh On What's Next For JCDecaux
22. Smart Dubai Office Appoints MENA's First 'Robot Receptionist'
23. Gulf News' 'Reach' Is Growing; Matthew Moore Explains Why
24. MENA Agencies Raise The Bar On Measurement And Viewability
25. Viacom18's Sachin Gokhale On Going Beyond Being A TV Broadcaster