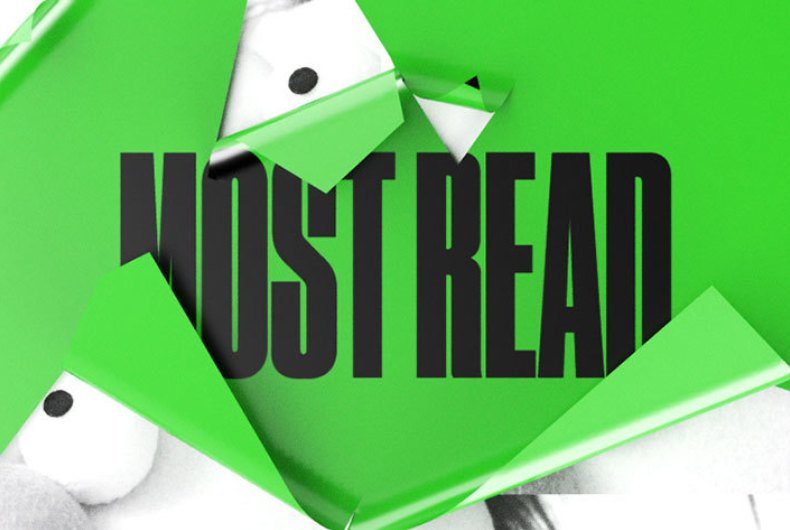 Not unlike its preceding years, 2018 continued to present challenges of a weak economy and ad spend activity to marketers and agencies in the Middle East & North Africa (MENA) region. It is hence no surprise that 2018 was among one of the most active years in terms of pitch activity.
The year saw the move of accounts such as du that ended more than a decade-old relationship, and of Expo 2020 that is expected to be one of the largest spenders in 2019.
Even as MENA ad spends have been on the down for some time now, the change in digital ad spends was among one of the key trends of 2018.
In the reports that most caught the readers' attention in the year, there was also interest in how agencies faced hurdles and their expectations from the year ahead.
Cannes Lions continued to be of high interest in the region, alongside acquisitions and new partnerships.
Marketers' activities in the face of once-a-lifetime moment such as Saudi women driving and also the annual high spending activities in the region such as Ramadan too were among the most read stories for AM readers.
Top 20 Most Read:
Starcom Middle East Wins Expo 2020 Dubai Media Mandate
Du Awards Creative Duties To TBWA\Raad
What Ogilvy's Next Chapter Means For Middle East Ad Land
Why Omnicom Media Group Remains Optimistic In A Bad Year
Unilever Consolidates GCC Digital Mandate With MCN
Careem Appoints TBWA\Raad As Global AOR
Snapchat Marks Measurement Offering Launch In MENA With Partnerships
Publicis Groupe Acquires UAE-Based Post-Production Co Optix ME
The No-Waste Policy Of The Egyptian Shopper
Deep Learning Brings Evolution To Advertising
Akram Miknas MCN Is AM Person Of The Year 2018
Iftaar Best Time To Engage With Online Consumers In Ramadan
Galaxy Encourages Saudi Women To Enjoy Empty Roads During FIFA World Cup
Unilever's Asad Rehman Is AM Marketer Of The Year 2018
Digital Vs Traditional Divide Widens In UAE, KSA
MENA Ad Spends Worsen Dropping To 18.6% This Year
TBWA\Raad Leads MENA's 17 Lions Total Tally At Cannes Lions 2018
MENA's OTT Market Poised To Be 50% Of Pay TV By 2020
How Companies Misuse Social Media
Souq Acquisition Drives Amazon's Brand Sentiment
MENA Ad Spends: Digital Still To Catch Up; Print Declines